Parent Governor Nomination Process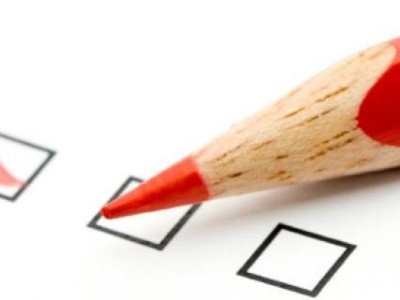 Nominations are now sought for the Parent Governor vacancy.
Parents/carers will receive a letter today setting out the nomination process.
The nomination form, which is attached to the letter, must be completed and returned to the Clerk to the Governors at the College by midday on Wednesday 8 February.
Please contact the Clerk if you require any further information at: s.rutherford@collingwood.surrey.sch.uk.
Mrs Rutherford - Clerk to the Governors