Year 7 Students to Perform in Cinderella on Ice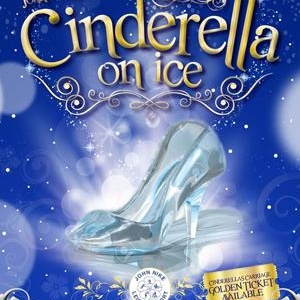 Aimee and Jessica put on their skates for Cinderella on Ice.
We are pleased to inform you that Aimee Corr (7K) and Jessica Patey (7F) are performing in Cinderella on Ice at the John Nike Leisure Centre, Bracknell, from today (Wednesday 9 December) until Sunday 13 December.
The all time favourite fairytale will be put to the ice in a fantastic, moving and exciting pantomime!
Please click here for further information
Good luck to Aimee and Jessica!!!