Courses Offered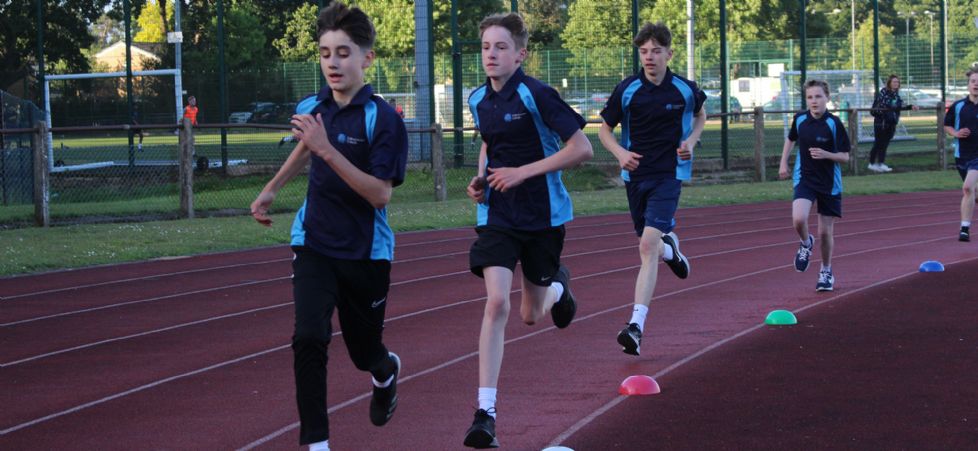 The Team
Miss A Adie (PE Exams Co-ordinator), Mr P Andrews (Year Manager), Mr J Beer (Head of Department), Mr A Chauhan (Joint Head of Lower College), Mr J Cleary (Acting Head of Upper College), Mrs P Daniel (PE Exams Co-ordinator), Mr P Jarmyn (Deputy SENCO), Miss K Robinson (Year Manager), Mr R San Emeterio (Progress Leader KS4), Mrs K San Emeterio, Miss S Sethi
AQA GCSE Physical Education (Full Course)
AQA A Level Sport and Physical Education
OCR Level ½ Cambridge National Certificate in Sport Studies
OCR Level ½ Cambridge National Certificate in Sport Science
BTEC National Sport
BTEC Certificate in Sport.
Key Stage 3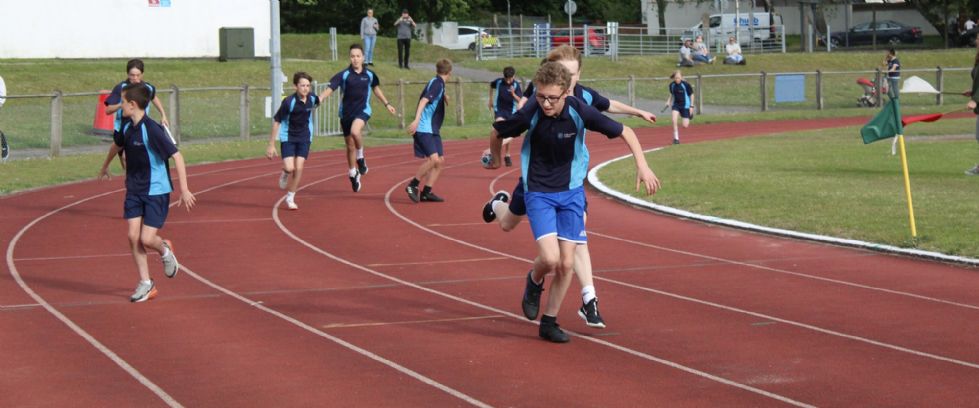 In Year 7 students are taught in mixed gender PE classes. Throughout the year students will take part in the following activities: trampolining, rugby, gymnastics, dance, netball, athletics, rounders and badminton.
For the remainder of Key Stage 3 students are set by gender and ability.
In Years 8 and 9 students experience single gender groupings. This allows for the continuance of personal/social development as well as specialisation in certain activities. Students get to apply more complex skills, tactics and strategies to sports they have already experienced, and learn some new sports to widen their experiences.
Key Stage 4
I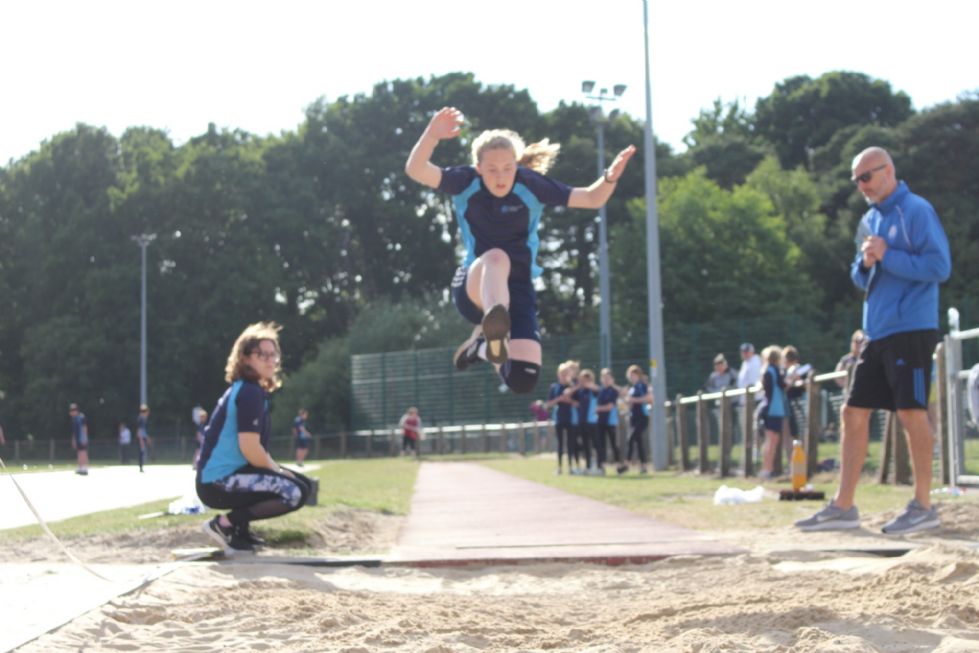 n Year 10 students receive two periods a week and are in single gender groups to allow more sport-specific courses to run.
All Year 11 students receive one period a week and have a choice of activities from a wide option block which includes soccer, rugby, basketball, badminton, swimming, squash, table tennis, trampolining, aerobiking and fitness.
Key Stage 5
The department also delivers a number of examination courses including A Level Sport and Physical Education, and BTEC Sport.
Enrichment Activities
Extra-curricular activities contribute enormously to the work of an effective school. There are many opportunities to take part at Collingwood through membership of school teams which are run in football, netball, athletics, basketball, rugby and a variety of other activities are offered within the extra-curricular programme to allow all boys and girls to participate as fully as possible in the sporting life of the school. The Physical Education Department at Collingwood is committed to providing sporting opportunities for students of all abilities, but clearly not at the expense of excellence.