Parent Information
Welcome to the careers section for parents/carers. Did you know your child has a dedicated Careers One Note with a link through EduLink One, just for them? Why not ask them if they've visited it yet and what they've researched? If they've yet to visit it, please encourage them to do so and ask them to feed back to you their findings! ​
Whether your child is in Year 7 or Year 13 use the subject links to start exploring what careers are relevant to the various subjects they are currently studying here at Collingwood. This is especially useful in helping your child through the guided choices process in Year 8 and in planning further education choices as your child moves into Year 10, Post 16 and Post 18.​
If you wish to express an interest to support careers at Collingwood, please click here.
We regularly review our Careers advice and guidance in order for us to improve our careers programme. We would be grateful if you could take a few minutes to let us know what you think of the current provision.
Please click here to complete a feedback survey.
Why not visit our preferred online partners:
| | |
| --- | --- |
| | We are now using Unifrog; an online careers platform. The Unifrog platform is designed to support learners in making informed decisions about their futures and has a range of tools that are suitable for all year groups. Each student will have their own personal account that provides a wide range of information related to their interests and aspirations. |
| | Skills Builder provides information and advice about transferrable skills and has a section for parents and carers with home learning challenges. |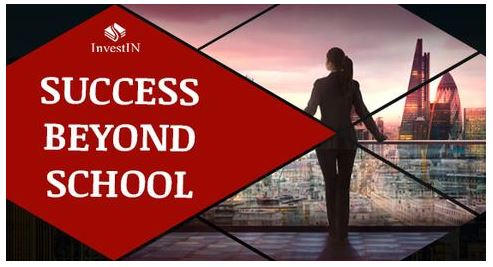 InvestIN provides students aged 12-18 with the opportunity to work alongside top professionals in some of the world's most competitive and desirable careers - law, medicine, investment banking, engineering and many more.

Register now to gain insider knowledge from top recruitment experts on how to guide your children towards a successful career.
Collingwood partners with other careers and enterprise sites. They all offer fantastic opportunities to help your child continue their independent research about careers and enterprise including further education opportunities.
This Parents' Guide provides parents with the information they need to help their teenage children make the right choices to create successful futures after GCSE and sixth form.

On the careers section of BBC Bitesize you can find more information on where your favourite subject can take you.

Why not register with Successatschool where you will have access to a range of information to help build your future.

The amazing apprenticeship website is the perfect one stop shop for all the information you'll need about the benefits of an apprenticeship.​

2020 has taught us all that we need to be prepared for our plans to change. This year at Collingwood we are partnering with Amazing Apprenticeships, who engage with thousands of young people, employers and training providers to ensure that they are gathering the very latest news about apprenticeships. You can keep up to date on the latest news through their parent and carer packs accessible here. Please follow this link to a parents' and carers' pack - Helping your child search and apply for apprenticeships.

If you prefer to talk to someone you can call the National Careers Service on 0800 100 900 or find further information by clicking here.​
Maybe you want to know what careers and enterprise activities will be provided to your child by Collingwood at each stage of their education. Just click the Year Group to find out what is on offer. This is not an exhaustive list as there are many bespoke programmes that run; however, you will get a flavour of the activities that every child will have exposure to.​​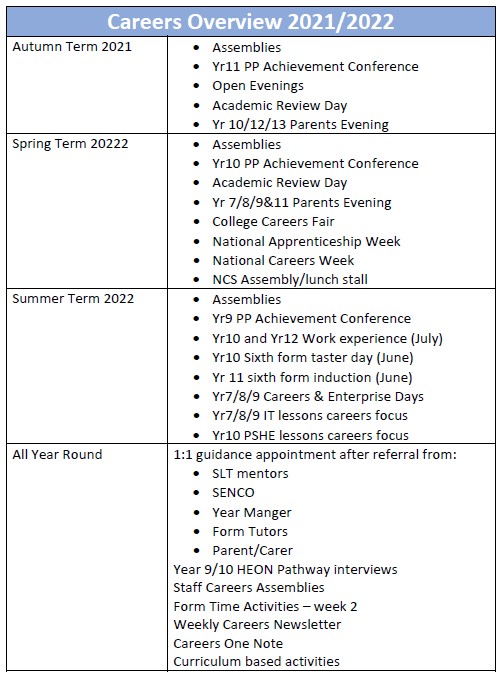 If you would like to take part in any of these above activities/events or have information for the newsletter, please contact Mrs Clelland.