Phoenix Wins Young Referee of the Year Award for Whole of Surrey!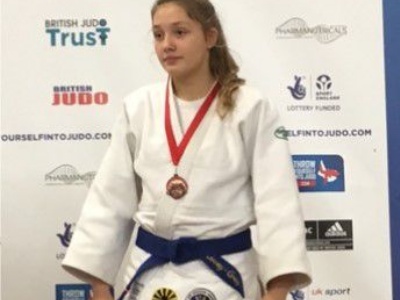 Year 9 student wins second young referee award.
After winning the Young Referee of the Year for Surrey Heath recently, a panel made up from the volunteer service, the Mayor and Mayoress of Surrey Heath and some Surrey Heath councillors, selected Phoenix Govey-Gray (9J) from all the nominees across the whole of Surrey as winner of the young referee of the year award!
Fantastic news - well done Phoenix!