Geography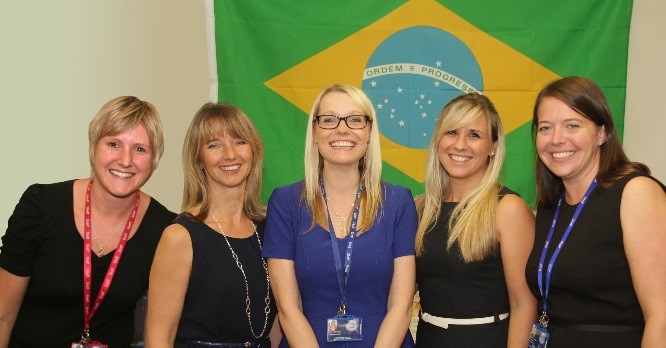 Head of Department: Mrs C Magness
The Team: Ms L Collins (Acting Joint Senior Assistant Principal), Mrs L Edwards (Progress Leader), Mrs N Everson (Senior Assistant Principal), Mrs E Jackson (Assistant Head of Department), Mr D Tulip
Introduction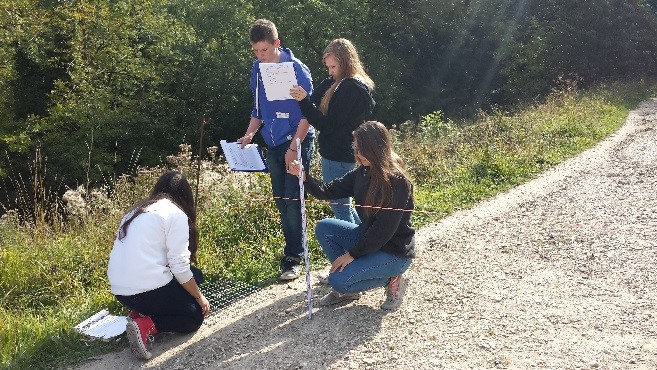 The aim of the Geography Department is to stimulate an interest and sense of wonder about places. We want our students to be able to make sense of the complex and dynamic world they live in. The study of Geography helps to explain where places are, how landscapes are formed, how people interact with the environment and also, how economies, societies and environments are interconnected. They will explore issues at a variety of scales, from local to global and will consider impacts in both the short and long term future.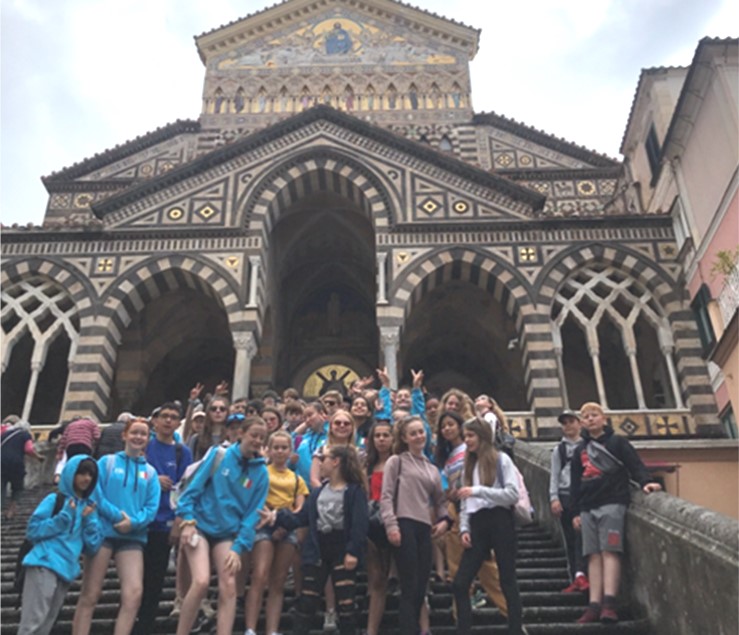 Geographers will develop a wide range of skills. They will learn to ask questions, investigate issues and think critically. Students will use a wide range of data and will learn to read, process and create maps, graphs, visual images, and Geographical Information Systems (GIS). They will also develop decision-making skills in order to be able to justify their own opinions and the opinions of different groups of people.
The Geography department is committed to fieldwork and to an enquiry-based approach to teaching and learning where the use of audio-visual resources, discussions, debates, role play, group work, student-led investigations and presentations of different kinds are recognised as amongst the most effective ways of learning. The Geography Department offers trips to the Isle of Wight, Box Hill, Seven Sisters Country Park, Italy and Iceland or USA.