Economics A Level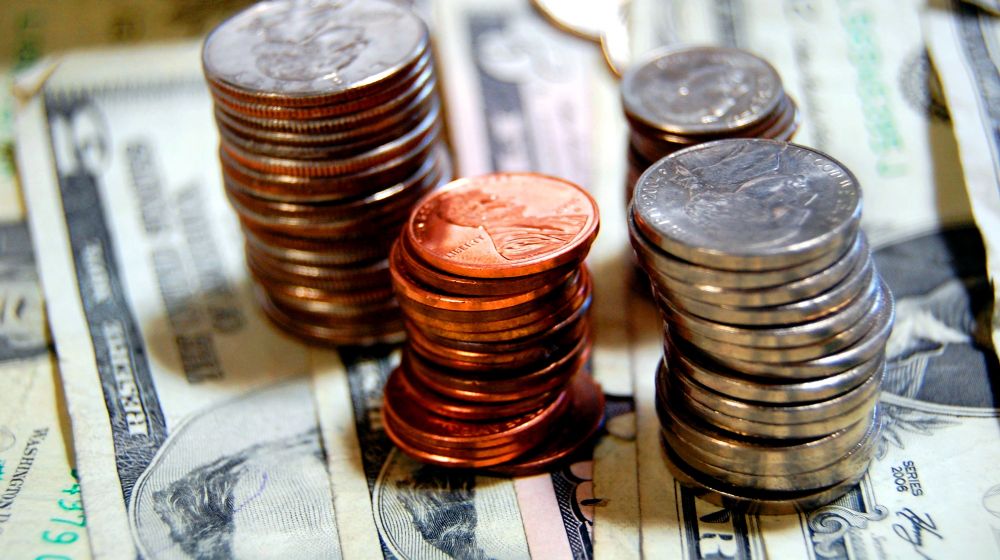 Edexcel
Following this course will enable you to develop an enquiring, critical and thoughtful approach to the study of economics and encourages you to think as an economist. This course is designed to:
Encourage student interest with contemporary content
Encourage a critical consideration of current economic issues
Be responsive to the changing world of economics.
Main Features of the Course
Theme 1: Introduction to Markets and Market Failure: An introduction to the nature of economics and examines how the price mechanism allocates resources in markets. It also examines how pricing and the nature of competition between firms is affected by the number and size of market participants. In addition, you will be investigating the reasons for failures in markets to allocate resources efficiently.
Theme 2: The UK Economy – performance and policy: This theme looks at how we measure economic performance and the main objectives and instruments of economic policy that governments use in the UK. An investigation into the wider economy, with detailed examination of current economic decisions and the consequences to the UK economy.
Theme 3: Business Behaviour and the Labour Market: This theme builds on the introduction to Economics from Theme 1, investigating the theory of the firm and government intervention into markets. It furthers students' knowledge of important Economists such as Hayek and Keynes.
Theme 4: A Global Perspective: A look at the impact globalisation has had on the world economy. Investigating trading blocs, international competition and the rise in inequality that exists. In addition, development economics is researched as well as the impact of the Financial markets on different global economies.
What Qualifications do I Need to Take the Course?
Minimum of 5 GCSEs at Grade 9-5 (or equivalent), including Grade 6 or above in English and Mathematics.
How is the course assessed?
Paper 1: Written Paper On Microeconomics, Themes 1 and 3 - 2 hours - 100 marks
Weighting: 33.3% of total A Level marks.
Paper 2: Written Paper on Macroeconomics, Themes 2 and 4 - 2 hours - 100 marks
Weighting: 33.3% of total A Level marks.
Paper 3: Written Paper on Micro and Macroeconomics, all four themes are assessed – 2 hours - 100 marks
Weighting: 33.3% of total A Level marks.
Progression
Many students progress on to university to study a degree in Business or Economics but it is relevant to a large number of degrees and apprenticeships including History, Geography, Law, Finance, Politics, Management and Mathematics.