World Walk Challenge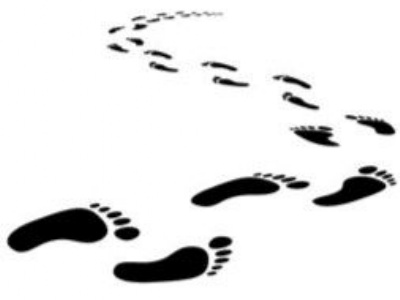 Students and staff to participate in a 'World Walk Challenge' during two weeks in March.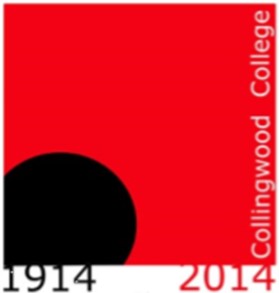 As part of our work on the WW1 Centenary project and to support staff and student wellbeing we are holding a "World Walk Challenge" involving staff and students who, in a two-week period (from Monday 13 March until Friday 24 March), will make an effort to take more steps and contribute to a virtual walk through the British Empire. This would require 73,762,000 steps in total. We hope that this event will honour the generous response of the British colonies in WW1 where over half a million soldiers from the colonies lost their lives fighting for the British. We also hope that staff and students simply make an effort to move more and think about adopting a more active lifestyle.
The event is threefold though! We have set ourselves a fundraising target of £10,000 which we want to use to support the superb work that Headley Court Military Rehabilitation Centre in Epsom does for our current servicemen and women. To help with this we are seeking support from celebrities, Invictus Games athletes and sports personalities who will lead activities from walking, dancing and even the Haka at lunchtimes – all in a bid to increase our step count and help us meet that whopping step total!
We are making the event as high profile as possible and we would like as many students and staff as possible to get involved and sign up to the challenge. If 526 of us signed up and aimed to do the recommended 10,000 steps a day as well as raise £20.00 in sponsorship, we would meet our target so this is a huge challenge! But we are confident that the Collingwood community will do it!
We believe that this will be a popular event and so if your child would like to be involved you will need to pay a £2.00 joining fee on ParentPay.
This £2.00 will secure your child a place on the challenge, entrance to optional activity step activities and a medal at the end. As long as your child has their own step counter either on their mobile phone or a fitbit this will suffice. We do have a small number of step counters to loan students should this be required. We would urge anyone who signs up to use the following sponsorship link to encourage friends and family to dig deep and support this excellent charity:
http://www.justgiving.com/CollingwoodWorldWalkChallenge
The deadline for entries is Friday 3 March at 3.05pm.
In addition, we are seeking sponsorship to help fund the project and we are requesting items that could be used in a silent auction to help generate further money. If you are able to help at all please do get in touch with me by email on: e.wright@collingwood.surrey.sch.uk
You can see updates about the event by following us on twitter @Collingwood_WWC
Mrs Wright - Assistant Principal