Parent Governor Election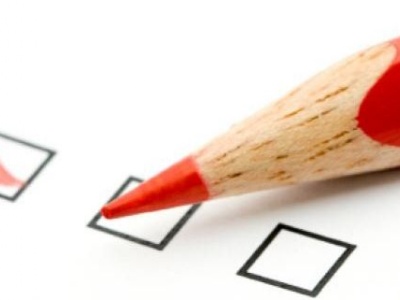 Our Parent Governor nomination process will commence next Wednesday 25 January. All parents/carers will receive a letter detailing the process.
Following on from a letter sent by the Chair of Governors last Wednesday, this is just a reminder that we have a vacancy on the Governing Body for a Parent Governor. The nomination process will commence next Wednesday 25 January. All parents/carers will receive a letter setting out the nomination process.
Governors play a vital role at Collingwood, as they do in all schools. It is for governors to ensure that all students receive the best possible quality of education. The Government places great emphasis on the expectations of governing bodies and this is echoed in the Ofsted Inspection framework.
Lord Nash, who is the Parliamentary Under-Secretary of State for the School System, states that "Governing Bodies have a vital role to play in driving up school and pupil performance and ensuring resources are used well to give every child the best possible education."
School governing bodies, including Academies like Collingwood, are now expected to recruit governors with skills, experiences and the commitment to develop these. We have a diverse range of skills and experiences already represented on Collingwood's Governing body, but would particularly welcome nominations from parents who have an interest in finance, the ability to analyse and understand data and are comfortable asking searching questions.
Our Governing Body meets once a term and operates five committees, which also meet each term. Governors at Collingwood sit on two of our five committees. Our meetings are at 8.00am and our aim is always to finish by 10.00am.
If you are interested in the education of all students at Collingwood and are prepared to contribute your time and energy to support the College's continual strive to improve our provision, then please do consider seeking nomination. If you would like to find out more or have any questions, then please do feel free to contact me via the Clerk to the Governing Body: s.rutherford@collingwood.surrey.sch.uk .
Mr Barker - Chair of the Governing Body