Year 11 Girls are District Basketball Champions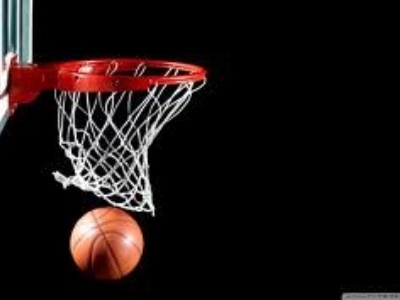 The Year 11 girls' basketball team have been crowned District Champions for the first time.
The team were very committed this year and we had nearly a full team for every match. They beat every team that they played including Woking High, Fullbrook, Winston Churchill and last year's champions SJB.
The girls also used these games to be assessed for their GCSE Physical Education course where they were all successful in gaining a good score.
The staff who found the time to come and support the team commented on how impressed they were with the quality of the basketball that they saw.
They will be receiving their trophy in assembly shortly.
The team consisted of Holly Davies, Laura Coomasaru, Freddie Hempson, Abi Watkin, Louise Dugan, Jess Subbiah, Annabelle Bartlett, Morgan Crouch, Charlie Rowson and Alice Mills.
Mrs Daniel - PE Department