Year 11 Student and Crew Gain 1st Place in Street Dance Competition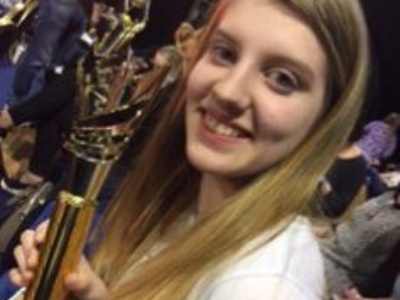 Last weekend Poppy Ayres (11F) and over 800 dancers travelled to Disneyland Paris to compete at Dance Camp 2017.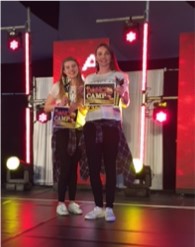 The competition ran over 2 days, with Day 1 consisting of festival styles (ballet, tap, modern), and Day 2 focused on street dance. Poppy competed in three street dance categories – Solo, Duo and Crew.
Poppy battled hard in the solo category, but unfortunately did not place. However, in the duo category Poppy and her partner placed 4th in the over 18s category so, at only 15 years old, this was a real achievement for Poppy (her dance partner is 19 years old so they had to compete in the over 18s category).
The final category of the day was 'crews' and her crew 'Identity' came 1st in the over 18's crew category which was amazing! Her dance school won well over 40 trophies in total and an amazing time was had by all! Well done Poppy!