Collingwood Mock Election 2017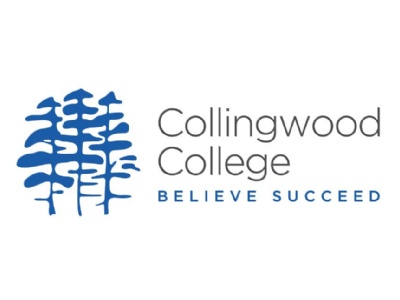 After Theresa May's surprise election announcement, Collingwood has leapt into action towards its own "Mock" General Election.
After Assemblies to all Year Groups, there was sufficient interest for all the Party Meetings to engage in good earnest political discussion.
At the meetings, candidates were chosen to represent the different parties. There is a record number of candidates this year! Taking the lead from the national Green Party, with its joint leadership, three of the Collingwood parties will be represented by two "leaders".
The mainstream parties will be represented as follows:
Labour - Max Runacres 10C/Dylan Wright 8I
Lib Dems - Danny Lang 8H/Oscar Appleyard 10F
Greens - Magnus Brodie Cooper 8F
Conservatives - Pelham Wright 8F
UKIP - Zack Walker 8B
In addition, there will be three further parties:
Libertarian Party - Harry Carlson 10I
Red Party - Fletcher Stafford 9J
Communist Party - Matt Bolton 9C/Toby Nowell 9C
Who will win? Well, they all start from a blank slate – it is up to their policies, their publicity, their party political broadcasts, and their organisation and charm – towards the female voters as well as the male ones.
What is clear, is that it will be a lively fortnight.
Mr Bunter - Mock Election Co-ordinator