Sixth Form Induction 2017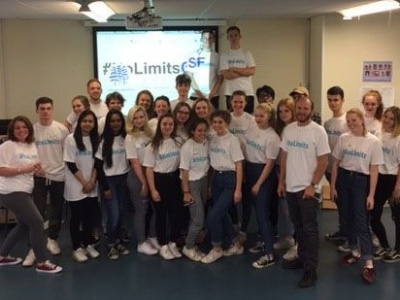 On Tuesday 27 June we welcomed students to our annual Year 11 into Year 12 Induction Day.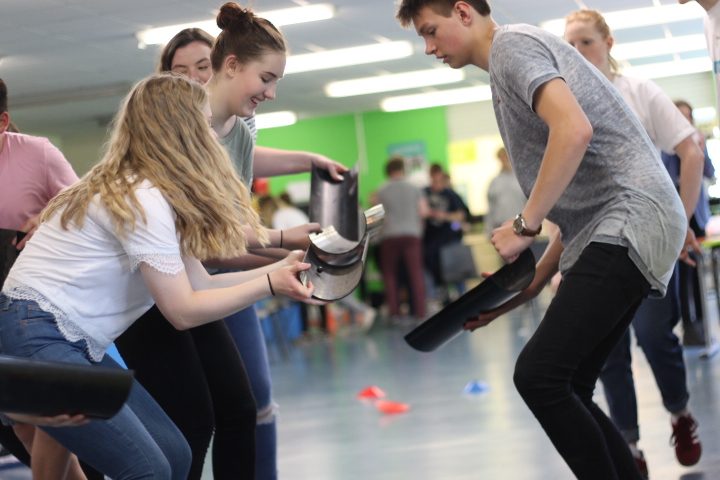 It was a pleasure to welcome our new Collingwood Sixth Form students to the annual Year 11 into Year 12 Induction Day. The newly appointed Senior Prefect Team did a fantastic job organising and running a variety of team-building activities and, together, we launched our new and exciting Collingwood Sixth Form 'No Limits' motivational campaign. The day started with a short presentation from the Sixth Form team and Senior Prefects, followed by a team-building event involving spaghetti and marshmallows.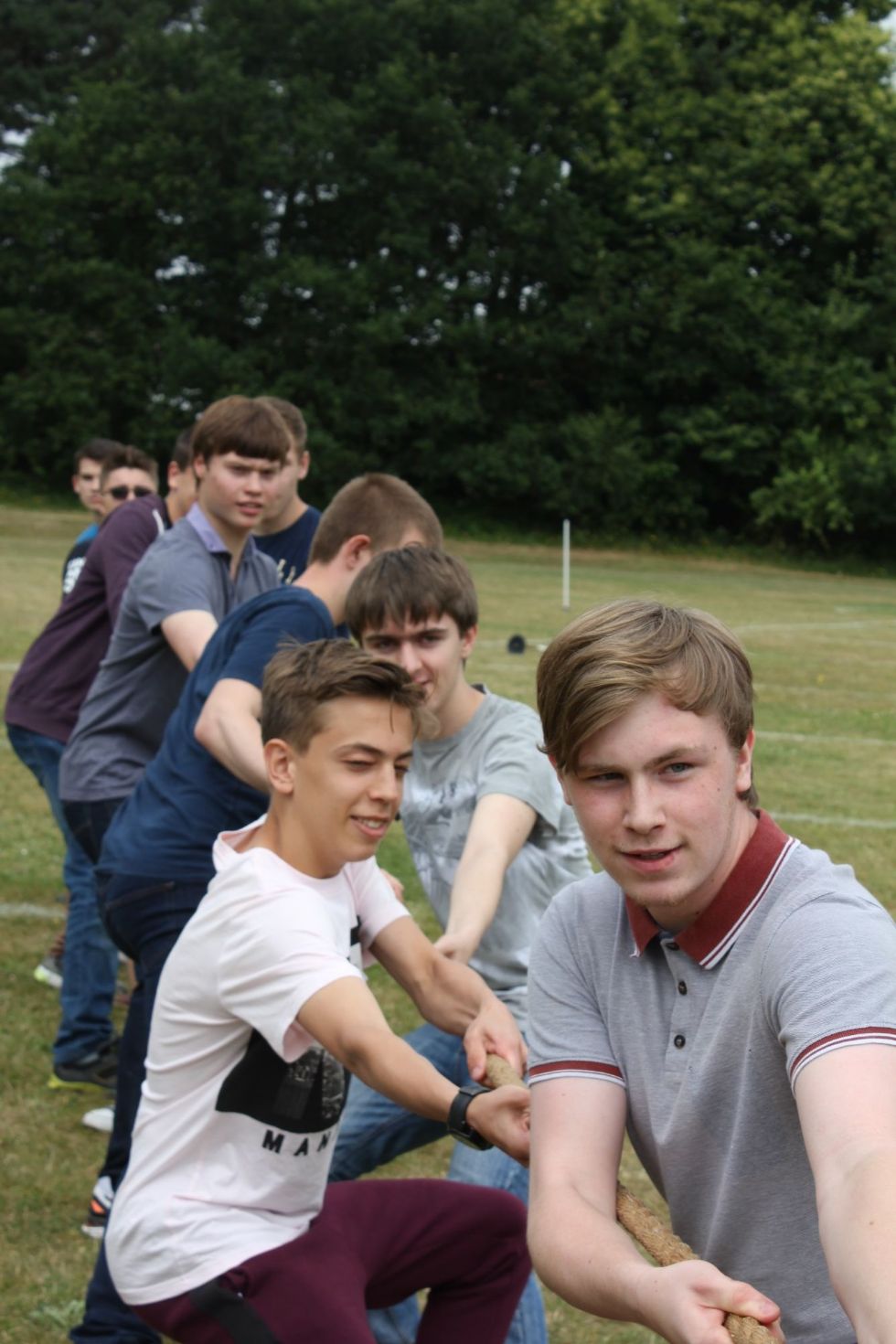 Fortunately for us, the rain did not stop play so a game of rounders and tug-of-war was played on the field before we moved back into the common room for some more team-building activities and games. It was great to see so many students getting involved and having a good time!
In addition to the fun and games, our new Year 12 students had the opportunity to meet the Sixth Form team and their new subject teachers who were available to speak to students about their chosen subjects, and to provide summer transitional materials in preparation for when they join us in September.
We very much look forward to working with our new Year 12 cohort and wish everyone good luck for their GCSE results!
Follow us on:

twitter @collingwood6th
#NoLimitsCSF
www.collingwoodcollege.com/sixthform
Mrs Boon - Sixth Form Personal Tutor