A Level Results Day - Thursday 17 August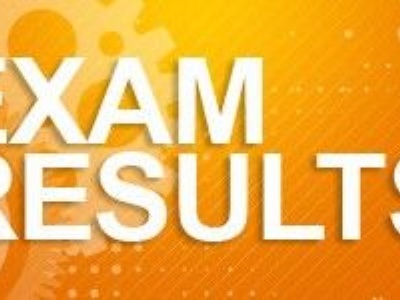 We look forward to welcoming students at 10.00am for a celebration breakfast in the 6th Form Common Room.
Results were emailed to students today at 6.00am.
Staff will be available in the 6th Form Centre from 8.00am until 2.00pm today and from 9.00am - 1.30pm on Friday 18 August.