Jeans for Genes Day - Total Raised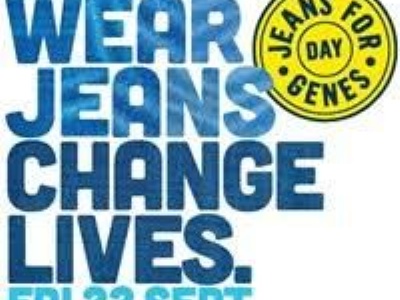 Over £1250 raised for 'Jeans for Genes'!
Following our non-uniform day on Friday 22 September, in aid of the Jeans for Genes charity, we are pleased to inform you that we have raised £1285 for this worthy cause.
Many thanks for all the donations made.