Sixth Form Revue 2017 is a Huge Success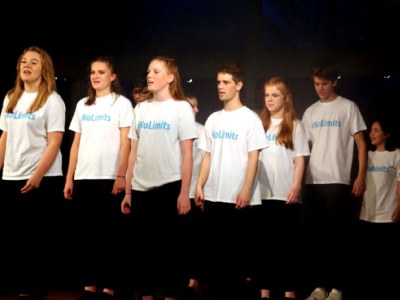 On Thursday 19 October and Friday 20 October our Sixth Form students once again provided students, staff and parents with an evening of entertainment as the 'Revue' unfolded.
S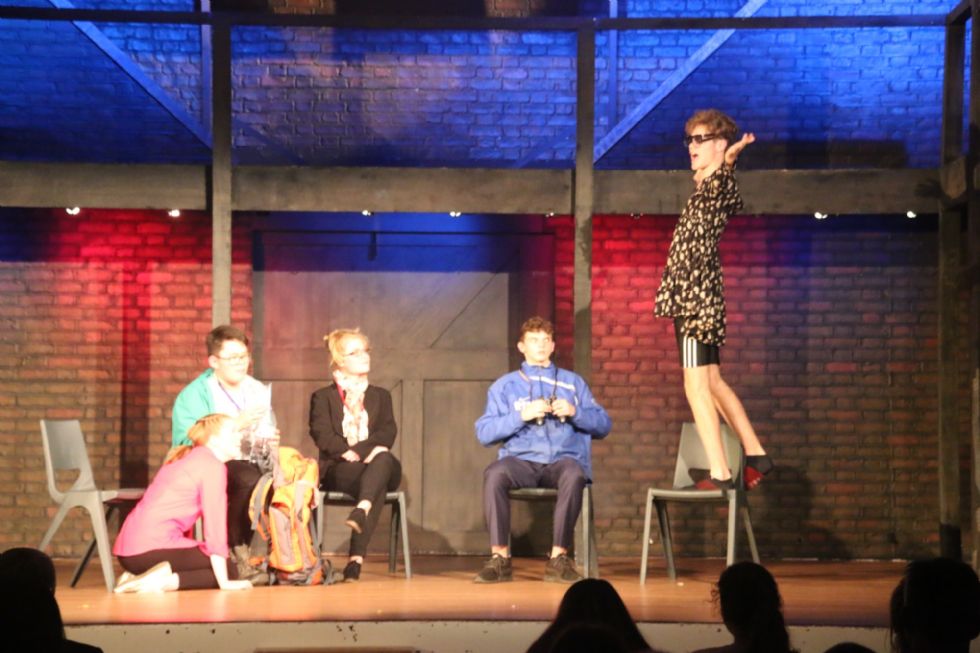 ixth Form students showcased their talent and creative flair through a variety of sketches, musical performances and a touch of magic. A great deal of hard work from the cast and crew culminated into two extremely enjoyable evenings. This year, the theme of TV shows ensured that the clever and witty scripts were executed with lots of humour and good banter with many staff being the centre of attention throughout.
In addition to an evening of entertainment, students also raised £100 from the raffle with all proceeds raised being donated to Cancer Research.
Many congratulations to all involved in this annual event which is enjoyed by staff, students and parents alike.
Mrs Boon - Sixth Form Student Services Manager/Personal Tutor