A Level Geographers Visit Isle of Wight to Complete Fieldwork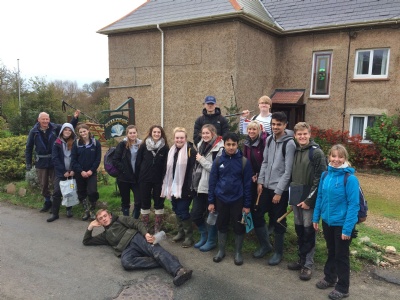 A Level Geography students spent 4 days at the Medina Valley Field Studies Centre completing fieldwork at a variety of sites around the island.
The trip started with an afternoon at Freshwater Bay where students used iPads to collect field data and annotate photographs in the field. They then went on to carry out transects of the beach in order to investigate the impact of beach erosion on the cliffs.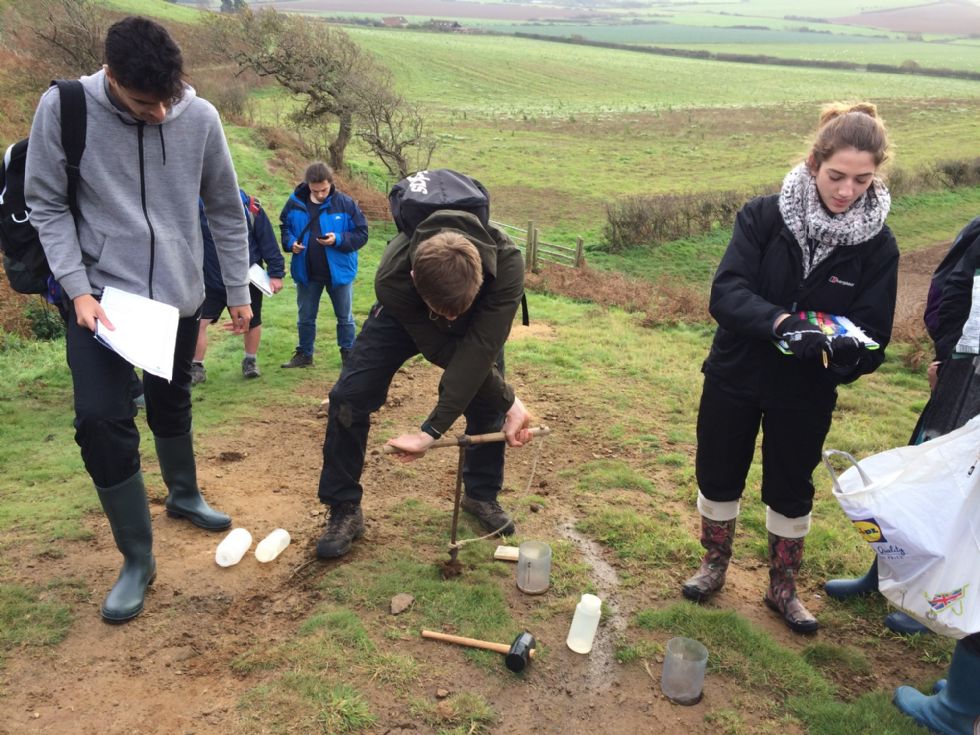 During the following two days, students used ArcGIS to collect and collate data in Ventnor, in order to establish the extent to which cliff erosion is impacting the housing quality of the town, as well as formulating their own investigation title and collecting the primary data for their own investigation.
The final day allowed the students to visit a local river to examine the impact of rock type on the infiltration rates of the catchment. Thankfully the weather was kind!
The students worked extremely hard throughout the days and were in the classroom until 9pm every evening. They learnt new skills, started their own independent investigation worth 20% of their final A level grade and used ICT equipment and overlays to analyse some of their findings.
The centre staff were impressed with the high level of understanding our students showed alongside a strong work ethic and a great sense of humour. It was a very productive few days!
Mrs Everson - Assistant Principal / Geography Department