Year 8 Students Practise Spanish at the Europa Centre, London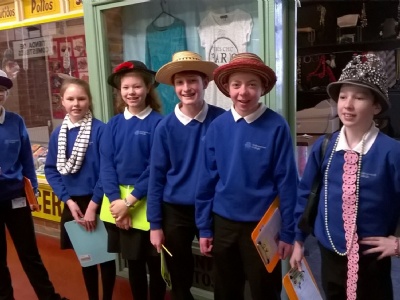 On Wednesday 10 January, thirty Year 8 students travelled to the Europa Centre, the aim being to improve Spanish conversation skills.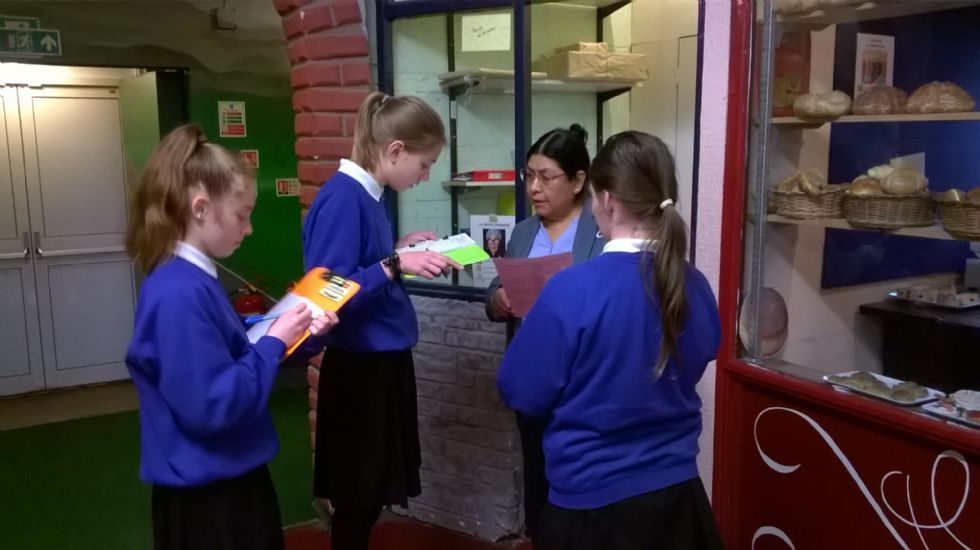 Although we left at 7.00am, the experience was worth the tiredness. As soon as we arrived, we were kindly welcomed by staff. We were given a pretend credit card to use in the 'shops' of a re-created typical Spanish town and a missing person case study which had to be solved, using questions in Spanish.
In the 'town' we spoke to shopkeepers and peers in Spanish only. We had the option to buy real food with real money and were able to explore inside different shops as well as acting as Spanish customers.
Throughout the day we improved our Spanish skills whilst having a memorable time. We would all like to thank the MFL teachers who organised the trip and the Europa Centre staff; it was an amazing experience.
Daisy Browne 8H / Anna Brimble 8K / Erin Patman 8K