Collingwood Celebrates its Annual Asian Week
A range of activities promoted Asian culture during Collingwood's fourth Asian Week.
Collingwood's fourth Asian Week took place last week with its usual blend of curricular and non-curricular activities to acknowledge and promote the Asian culture that is round and about us. With over 10% of our student population from an Asian background it was hopefully a meaningful exercise for the entire College community.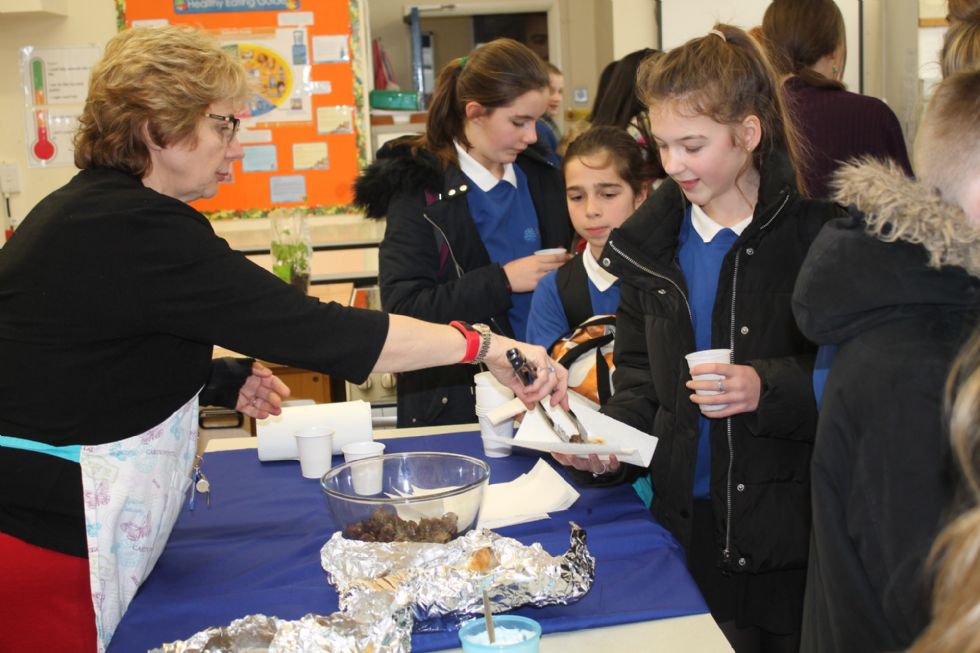 There were assemblies, including Year 8s playing a 'Pointless' game with the names of Asian countries ('largest landlocked country in the world beginning with P?'), Bollywood dancing and delicious Asian food-tasting on Friday lunchtime in the Food Technology Department, which drew a host of hungry students.
I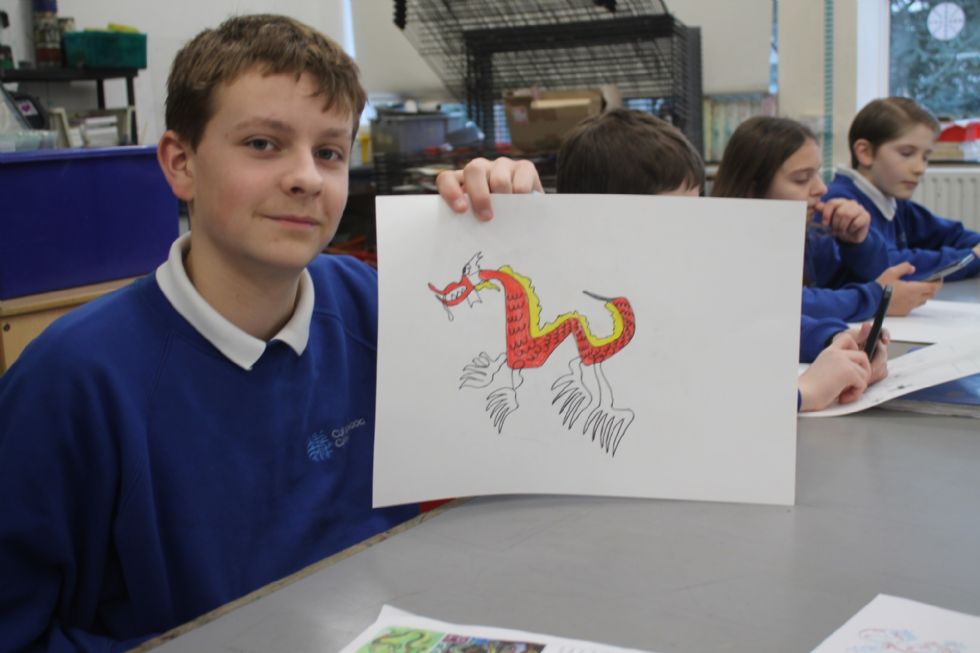 n the curriculum, Science students found out how to remove curry stains on clothes and Art students studied Chinese dragon designs. In the Communications Faculty, English students read and studied poetry of an Asian origin whilst in MFL, students learned elements of Asian languages from their peers.
Apart from these activities, many students and staff entered the Asian Week Fun Family Prize Quiz.
Congratulations to the Quiz winners:
Joint 1st - Emma Ludlow 7G and Joseph Moir 7I
Runners-up - Isabel Lau-Kee 7J, Martina Buocikova 8G, Kathiir Sivanehru 9H, Sinan Al-Kadhi 9H and Prekcha Gurung 7B.
Asian Week is a big contribution towards Collingwood's proud receipt of the International School Award, promoting Internationalism in its broadest sense.
Mr Bunter - International Schools Co-ordinator