WW1 Finale Event - Parents, We Need Your Help!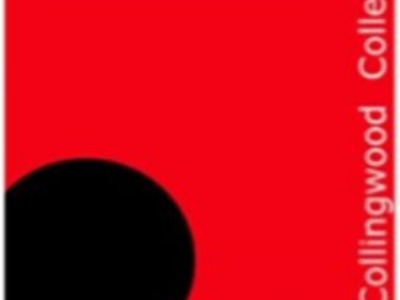 Collingwood is to mark the 100-year anniversary of the end of WW1 with special events on Friday 9 November.
As you will be aware this year marks the 100-year anniversary of the end of WW1 and at Collingwood we want to hold a very special day to mark this occasion and to say "Thank You" to everyone who made sacrifices on our behalf during this time.
On Friday 9 November each year group will have a special assembly of thanks in Kingston Theatre. The assembly will have some special external visitors and will give all students the opportunity to say thank you to someone. These "thank yous" will form part of a large hanging display which will look pretty impressive by the end of the day. The drama group will also perform a 10-minute production for each year group and we will have Cadets carrying out readings and performing some of their music.
We are delighted that we were awarded 8 "There but not there" silhouettes who will be displayed throughout the College during the day. They will serve as a poignant reminder of all of those people who lost their lives and will then be secured permanently around the College.
In addition, and this is where we need your help, we have launched a competition whereby students are asked to produce an artefact to commemorate WW1 which will go on display in an exhibition on the evening of 9 November. Wellbeing sessions will be used to encourage students to think about what they can make but we will need parents to really support this and help your son or daughter to make something that is both special and creative.
Our PiXL Edge students will collect all artefacts during the week beginning 5 November and there will be prizes for the best entries.
All staff and parents (and additional family members) are invited in the evening where we will hold a Service of Thanks in Kingston Theatre at 6.00pm. The service will exhibit the artefacts that students will have produced.
At 6.30pm we will have a 100 strong candle lit procession to the Library where we will raise our Collingwood Centenary flag to the sound of the Last Post and refreshments will be served afterwards in the library.
So please do help your child to create something particularly special and please do support our event in the evening.
Many thanks.
Mrs Wright - Assistant Principal