Students' Achievements Celebrated at 'Red Carpet' Event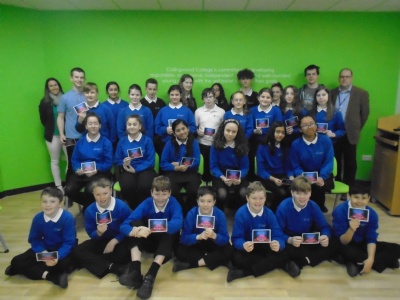 On Wednesday 13 March the 'Red Carpet' was rolled out once again to celebrate students' achievements.
Each student was presented with the Co-Principals' special award and also awarded 25 Praise Points.
Congratulations to all involved!!
A full list of awardees can be viewed in this week's newsletter.