Year 7 Famous French Speaking Person Project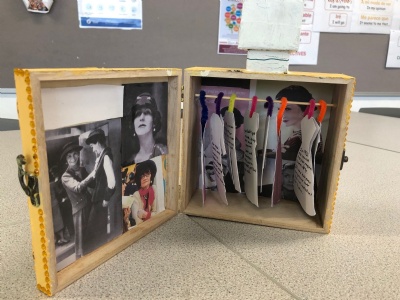 Year 7 students get creative for this year's MFL Department competition.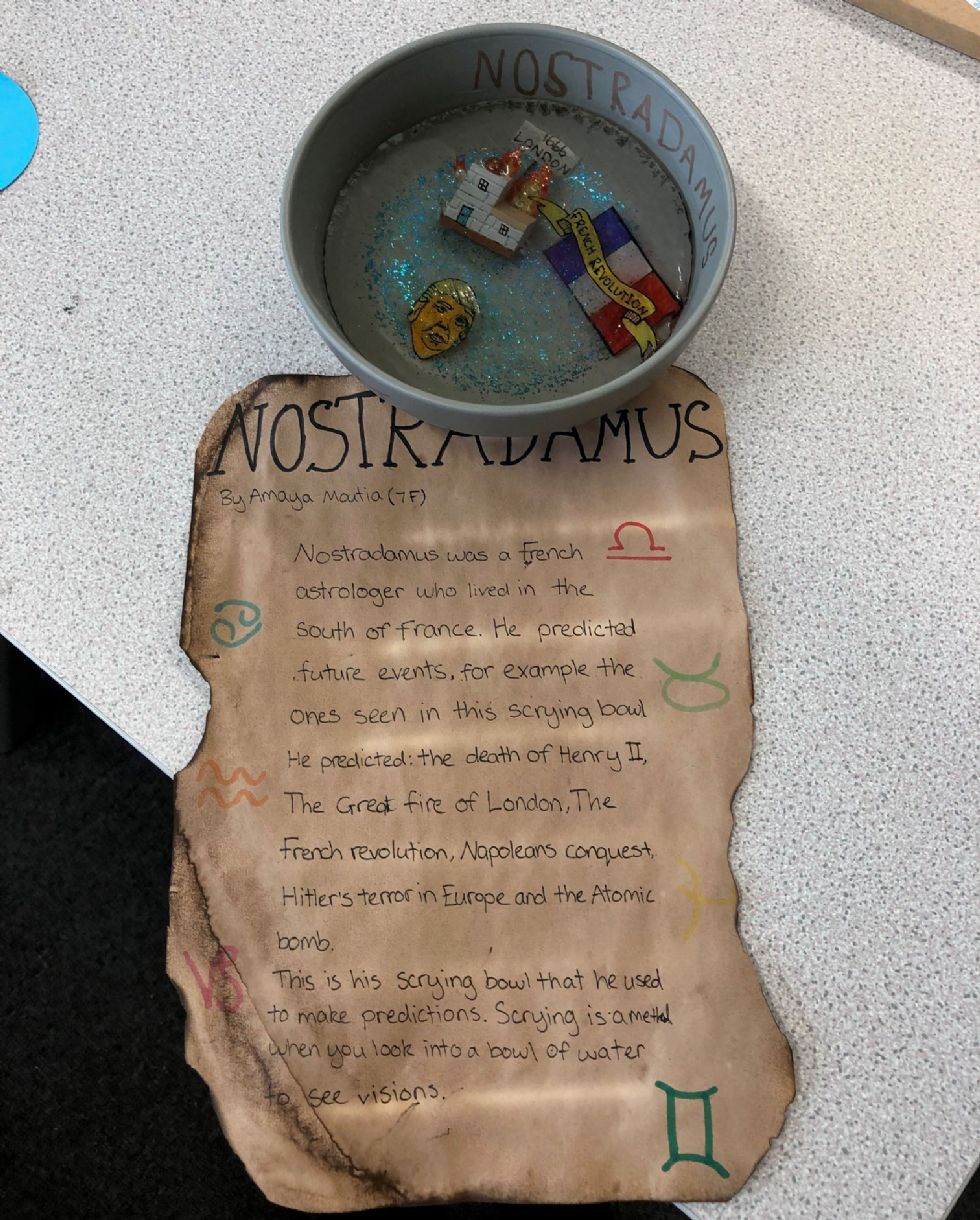 Annually, at the start of the academic year, the MFL Department set Year 7 students the task of creating something unusual to present information on a famous French speaking person. It is always a highlight of the year and this time students lived up to our expectations. We had so many wonderful and imaginative entries that, once again, it was very difficult to pick a winner; so we picked a few!
We would like to thank Year 7 students for the amazing effort they put into this project and say a very well done to you all.
I will be coming into assembly after the holiday to give out prizes and certificates.
Ms Bauduin - Head of MFL Department