Students Enjoy Enterprising Trips and Activities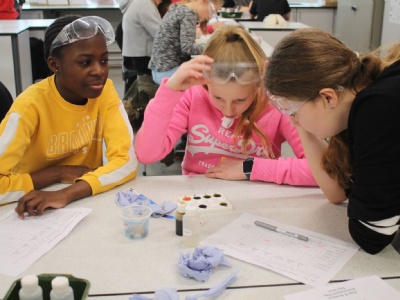 On Thursday 28 November and Friday 29 November most Collingwood students were off timetable to participate in many Enterprising trips and activities.
A thrilling, exhausting and enterprising time has been had by students and staff during this Autumn's Enterprise Days, with all students off timetable, some on trips and the rest taking part in amazing events in College.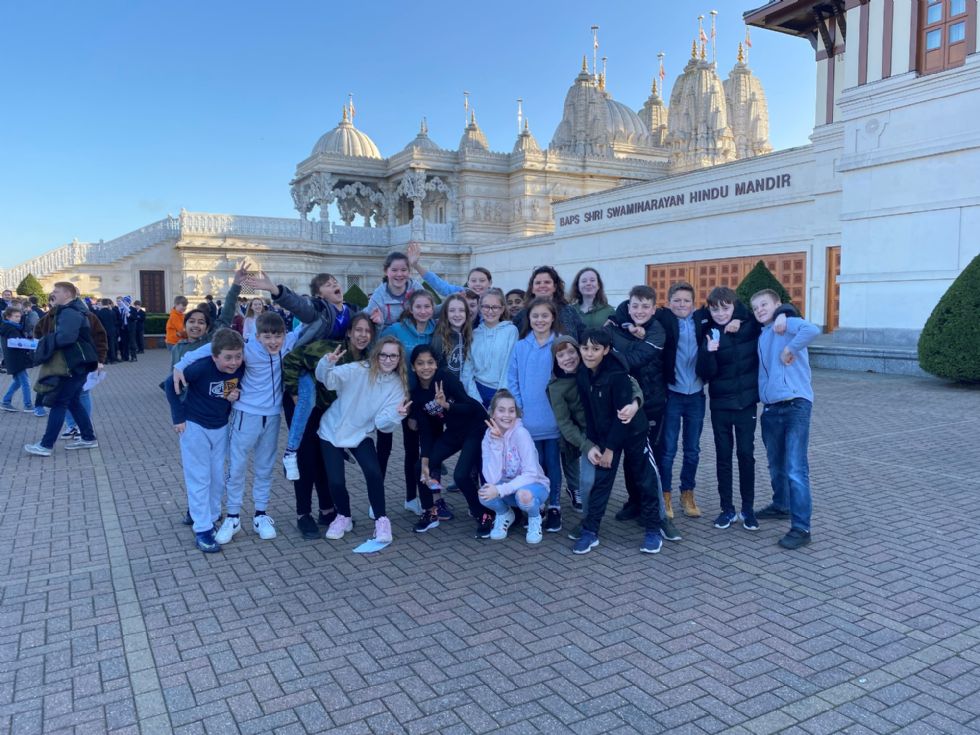 Year 7 students engaged in a visit to Harry Potter World, a topic which is studied in both MFL and English. On the other day students took part in the wonderful Young Citizen project organised by Mr Magness and Mrs Charman; this encompassed all those issues that pre-teens are about to confront, be it social or those connected to Police, Fire and First Aid.
Year 8 students visited the Hindu Temple in Neasden with PRC and Humanities staff, and on the second day were involved in Science Forensic experiments in Soil, Food, Fingerprints, Chromatography and other tests to establish Who Dunnit!
Year 9 students were in College for both days, but what a range of activities! One side of the year were with the Technology Department and participated in various Team Challenges – in Textiles, Food and the Egg Drop (not food).
The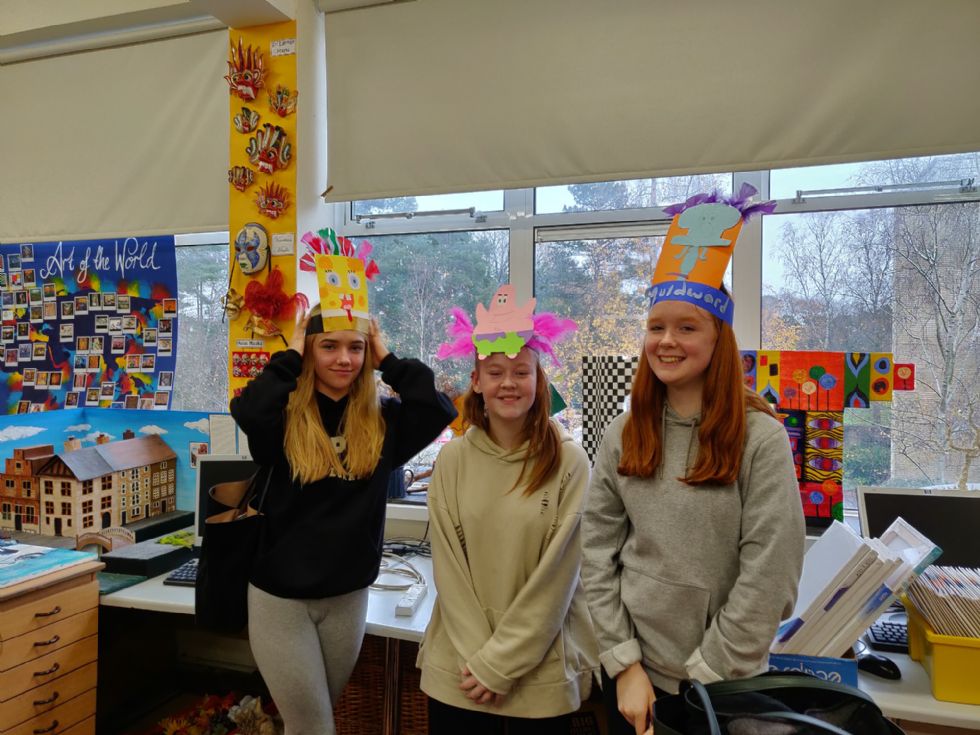 other half of the year were transported to Brazil for Rio Samba, Dance and Mask making, alongside media filming and music making on the same theme. I am not sure how much Barossa Admin team appreciated a day's drumming in the Studio though! Earplugs all round!
Year 10 students took part in a Coding Day at College run by the Maths Department, with a bit of Semaphore, etc. thrown in. On Day 2 there was a new activity on board, a very popular and energetic day at Blackwater's Gravity Force, with Trampolining, Basketball, Dodgeball and a fascinating Business Talk to explain to our students and Business staff how the Centre operates.
For the Sixth Form students there were visiting practitioners for Year 13 students to lead a Listening session and a Resilience group, whilst Year 12 students looked forward to Post-18 with visits to Portsmouth and Royal Holloway universities.
A most varied and rewarding day for the Collingwood Community!
Mr Bunter - Enterprise Days Co-ordinator