Christmas Card Design Winners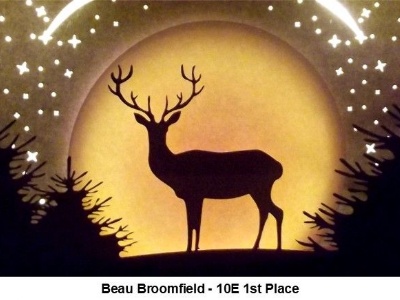 Year 10 photographers have been using the skills they have learnt in lesson to be inspired by Christmas and design this year's Collingwood Christmas card.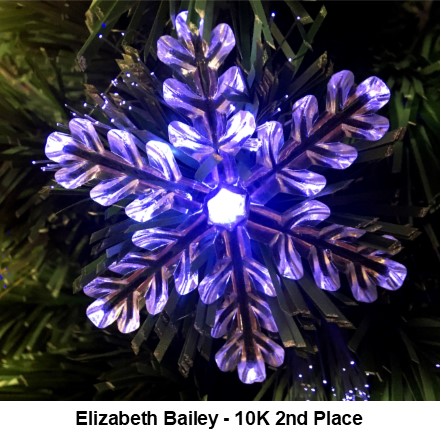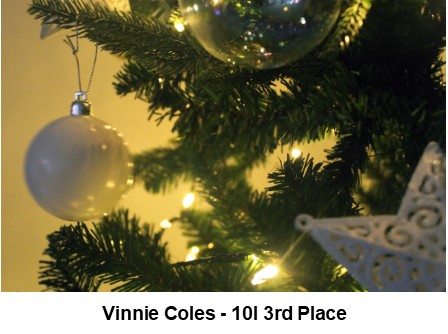 We have received some very creative designs and the winners are:
Beau Broomfield – Stag – 1st prize
Elizabeth Bailey – Star – 2nd prize
Vinnie Coles – Tree/baubles – 3rd prize.
Many congratulations to all students who submitted their entries.
Mrs Goodall - Head of Art Department