Mock Election News
Mock Election winner is announced - Eric Flude (Anti-Referral Party).
Starting with Party Meetings, where Candidates representing Conservative, Labour, LibDems and the Green Parties were chosen, the process quickly evolved into an eight candidate battle, with Representatives coming from the MEME Party, the Anti-Referral Party, The Feminists and the Edge Conservatives.
Al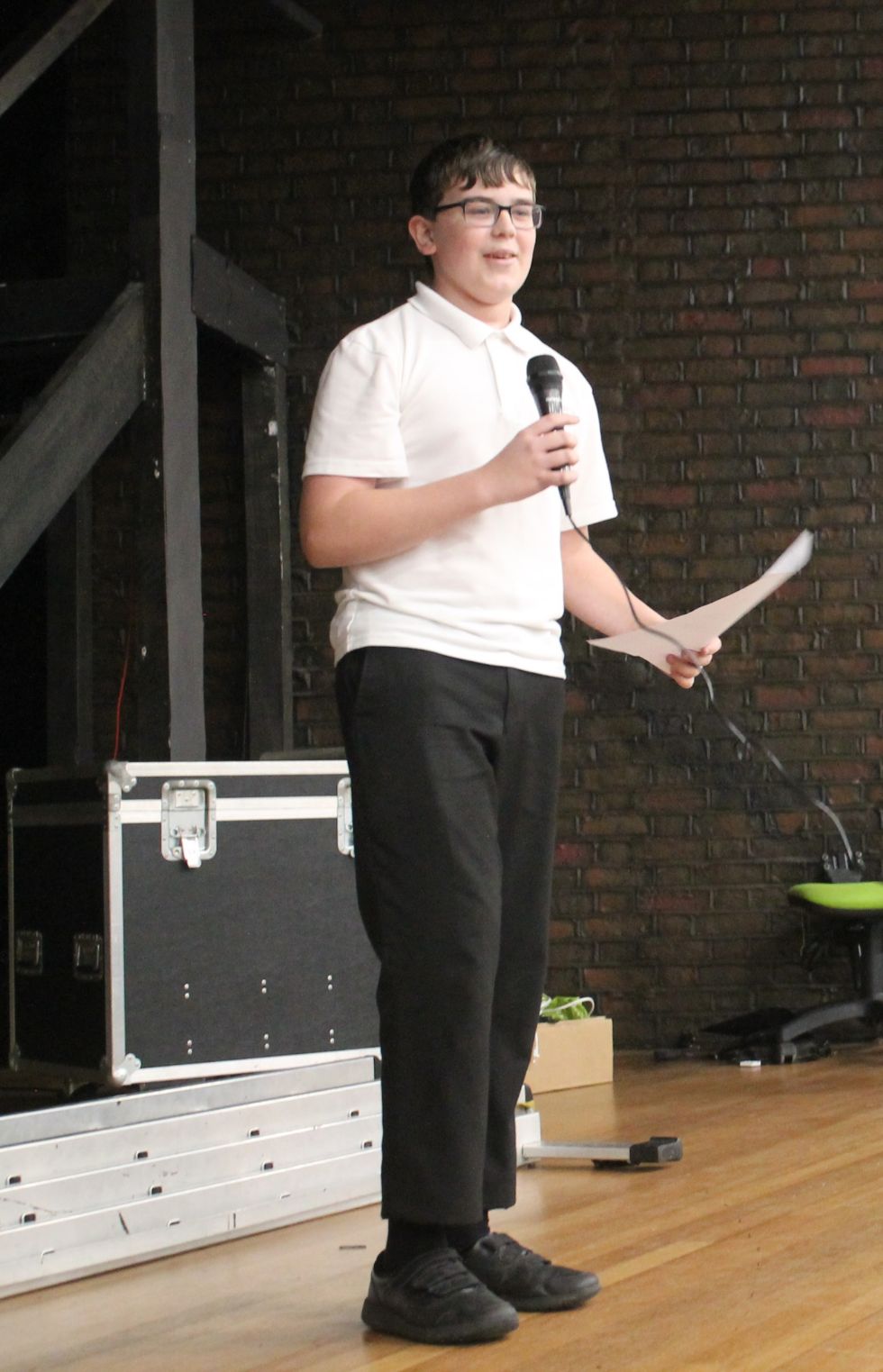 l the fantastic candidates gave speeches, and took some heckling, at six separate College Assemblies. They were also delighted to take part in a Q&A session with Rt Hon Michael Gove, Conservative Candidate for Surrey Heath, where they gained some real insights into Parliamentary life, and got some tips for their final days of electioneering.
All 1750 Collingwood students were eligible to vote on the morning of 12 December, and Returning Officer, Principal Mr Tanner announced what was a very close result, giving victory to Eric Flude of the Anti-Referral Party with just 28% of the vote, ahead of the MEME and Labour Parties.
Eric said in his acceptance speech to over 200 excited students that he was delighted to win, and that he was looking forward to presenting his forward-thinking policies to the Collingwood Governing Body the next day.
Mr Bunter - Mock Election Co-ordinator