Important update: Partial closure to continue on Thursday 19 March (Yrs 7 & 9 out). Latest message from the Principal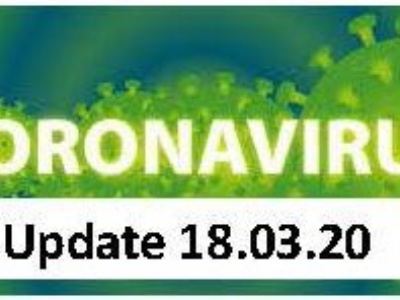 Please click here to access Work for Students.
The Government has today announced that all schools and Colleges will fully close on Friday. In the meantime, we will continue with the partial closure planned for tomorrow with Years 7 and 9 not attending College but all other Year Groups expected to be in school.
We appreciate that the announcement from the government tonight will be particularly upsetting for those involved in exams this academic year and we will do our absolute utmost to make sure no student is disadvantaged in any way.
We have no more details on the announcement made tonight but will update you as soon as we receive further guidance.