Christmas Card Design Winners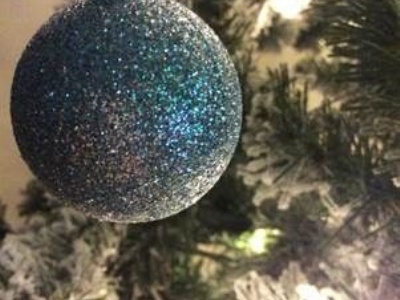 Budding photographers use skills to design Christmas cards.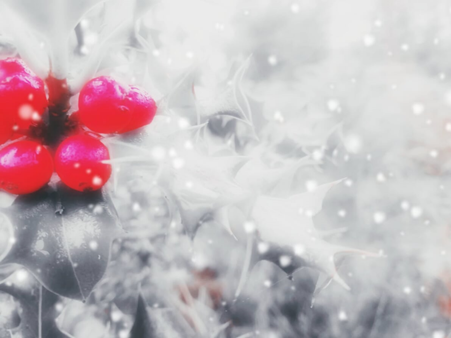 Collingwood's budding photographers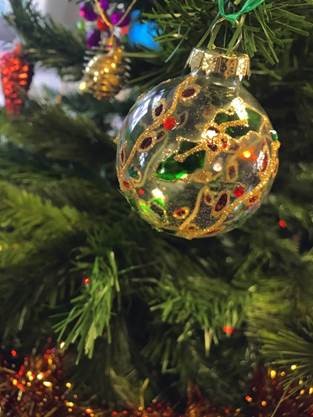 have been using their skills inspired by Christmas to design this year's Collingwood Christmas card. We have received some very creative designs and the winners are:
Teegan Markwell-Salter 8J - 1st prize
John Summers 7H - 2nd prize
Meg Khulpateea 9C - 3rd Prize.
Many congratulations to all students who submitted their entries.
Mrs Goodall - Head of Art Department