Debating News!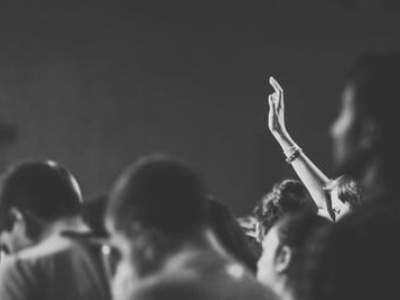 Four Collingwood College teams debated on Saturday 20 February in the Cambridge regional round of the International Competition for Young Debaters.
This is a competition for Year 10s and below and we had students from Years 7–10 representing the College.
After three rounds of intense competition from the usual private and grammar schools, Ellie Bean and Emma Kavanagh-Gibbs (Year 10) were one of five teams (from a total of 28) to qualify for the international finals.
Later this year they will debate in the Cambridge Union (Covid restrictions allowing) against the top teams from around the globe.
Ellie and Emma were also rated in the top ten of all speakers (Ellie 5th and Emma 8th).
Also debating were Bethan Wood (Year 7), Maggie Briggs (Year 9), Tilly Barnard (Year 8), Emily Simmonds (Year 8), Sanjida Rahman and Alex Baker (both Year 10).
On Wednesday 24 February, we hope to continue our success in the Southern regional round of the Oxford Union debating competition – this will include our Sixth Form debaters as well as some of our younger students.
Many congratulations to all students involved!!