Collingwood Flag reaches Antarctica!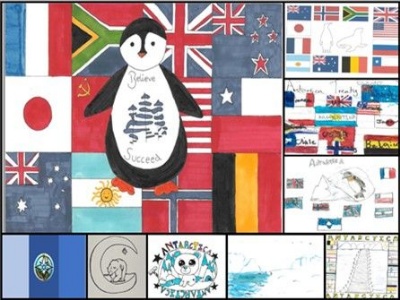 Last term Year 7 students were invited to design a flag that would be taken with Scientists to Antarctica.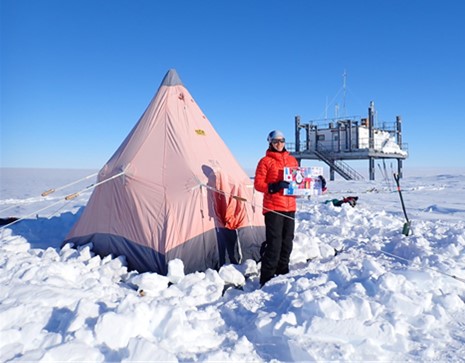 A number of our students designed flags, so we decided to create one flag, with all the images included.
At the weekend we received news that our flag had made it all the way to Antarctica and was displayed by Martin Steel at Halley Research Station in Antarctica.
Thank you to the Polar Network and to Martin Steel for giving our students the opportunity to have their art work on show in Antarctica!