Parent Governor Election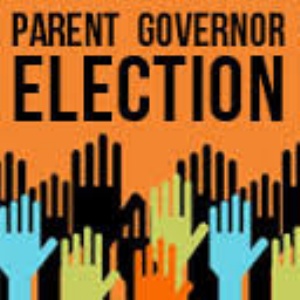 Calling all parents/carers: please don't forget to cast your vote in our Parent Governor Election.
A reminder to cast your vote in the Parent Governor Election via the Parent Portal - under Surveys. The Ballot closes at 1.00 pm on Thursday 17 December. Parents/carers without access to the Portal will have received their ballot papers via their children and should ensure that they return their ballot paper in the envelopes provided to College by this time.
Mrs Rutherford - Clerk to the Governors