Ex-student Appears in Cameo Role in Star Wars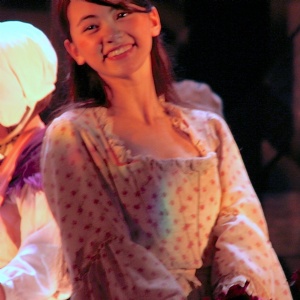 Look out for ex-Collingwood student, Jessica Henwick's, cameo role in Star Wars.
Jessica appears as Resistance pilot Jessika "Testor" Pava. During her time at Collingwood she studied Drama and was a principal soloist in Oliver!
She is the first actress of East Asian descent to play the lead role in a British television series - BBC's 'Silk' - playing determined barrister pupil, Amy. She also gained roles in Game of Thrones and Balsa Wood.