A Collingwood Quartet for University of Cambridge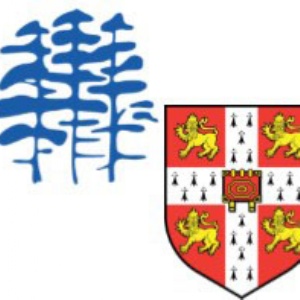 Four Collingwood students have gained offers to the prestigious University of Cambridge.
They believed and they succeeded!
Jenny Benson to read English at Selwyn College, Cambridge
George Boughton to read Geography at Homerton College, Cambridge
Harry Dunsmuir to read Mathematics at Homerton College, Cambridge
Olivia Norris to read English at Homerton College, Cambridge
Collingwood is extremely proud to announce the success of all four of our Cambridge University applicants who were offered conditional places on Tuesday 12 January. Congratulations to you all from the staff at Collingwood!