Collingwood Celebrates World Book Day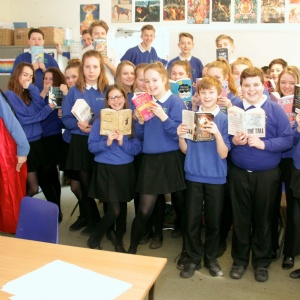 The whole College takes part in DEAR (Drop Everything and Read) for World Book Day.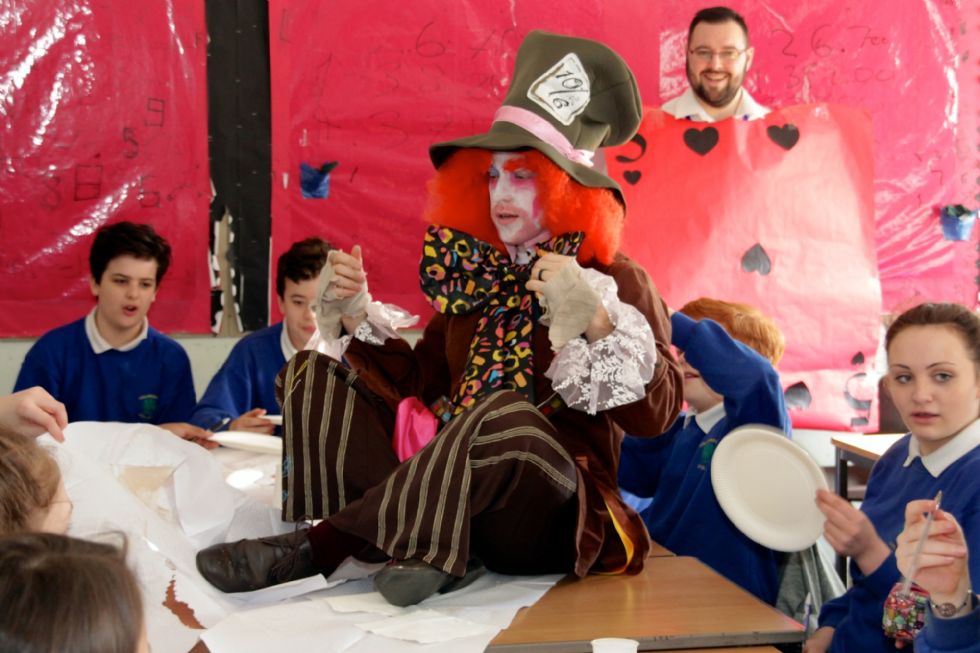 On Thursday 3 March the whole College celebrated World Book Day by taking part in DEAR (Drop Everything and Read) from 9.05am to 9.25am.
It was an amazing opportunity for us all to take 20 minutes out from our day and just enjoy reading!
During break times, staff from several departments read stories to students in the library, while dressed up as story book characters. A special thanks go to the Maths Department for their enthusiasm and great costumes!
Other activities included a book swap where students and staff were able to donate unwanted booked for raffle tickets and then exchange the raffle tickets for other books. 138 books were 'swapped' by the students and staff! There was also a story writing competition which involved students writing about a day in the life of a story book character at Collingwood College.
This has been great fun but sadly it only takes place once a year!
Mrs Reid - Librarian