WW1 Centenary Remembrance Activities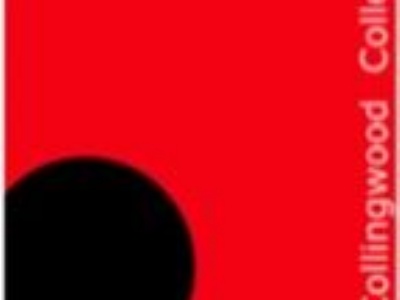 Over the course of the four-year centenary of The Great War we are focusing on some key events and 1 July marks the start of the Battle of the Somme which is widely spoken of as the bloodiest day in the history of the British Army.
We will be commemorating the day itself with events at the College and as part of Surrey Heath's programme leading up to 1 July. In order to start thinking about the scale of the tragic events at the Somme and the atrocious conditions soldiers on both sides endured, we are asking students to complete a 'Circle of the Somme'.
Students, parents, staff and governors are asked to use the template and fill the circle with something relevant to this life-defining part of our history.
Examples could include pictures, photographs, the details of a soldier who fought there, your own drawings or poetry, or your reflections in whatever way you choose.
For students, there will be a session in the Library every Tuesday lunchtime until 1 July, where you can carry out research or complete a circle with some staff support.
The completed circles will be displayed around the College and will provide a thought-provoking montage dedicated to over 1 million soldiers who fought and died at the Somme.
Access the 'Circle of the Somme' template by clicking here.
Many thanks for your support.
Miss Eaton - Senior Assistant Principal