New Year 7 Induction Days 2016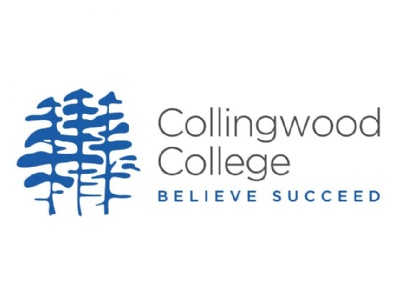 Year 6 pupils get a flavour of Collingwood on their two inductions days.
Year 6 pupils enjoyed two days of induction on Tuesday 5 July and Wednesday 6 July, taking part in various subject-based activities. They had the opportunity to meet future peers, teaching and pastoral staff, familiarise themselves with Collingwood's campus and were able to sample the wide variety of food on offer in the Canteen.