Co-Principals' Award Received by our Students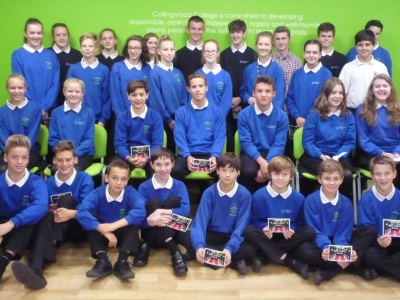 Students' achievements celebrated in special 'Red Carpet' event.
On Tuesday 4 October the 'Red Carpet' was rolled out for a selection of students who received the Co-Principals' special award for achievements in various activities. All the students received 25 praise points for this award.
The award winners included our successful Status Racing Team, members of our winning Spelling Bee team, students who have excelled in sports outside of College, among others. A full list of awardees can be found in this week's newsletter.