Collingwood Students Excel in English Schools X-Country Event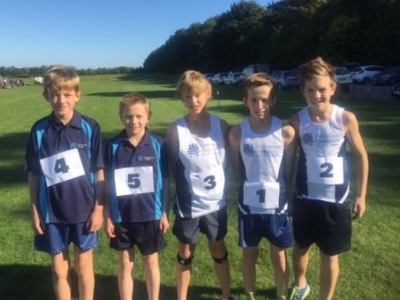 Years 7-10 students perform well in Hampshire round of the English Schools X-Country competition.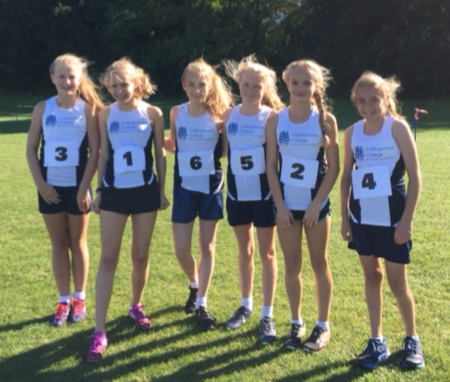 On Wednesday 5 October seventeen of our students travelled to St Swithun's School, Winchester for the Hampshire round of the English Schools X-Country. Arriving to glorious sunny weather the students were very keen to get going and soon enough the first race for the Years 7/8 girls was underway. All the girls performed magnificently well but notable performances from Jules Rabey (7th) and Jessica Gates (9th) who both ran very well to get inside the top 10.
Following the girls' race the Years 7/8 boys' event got underway and Max Duckworth went out fast and led from the front the entire way to win comfortably in the end, a magnificent achievement against some strong competition.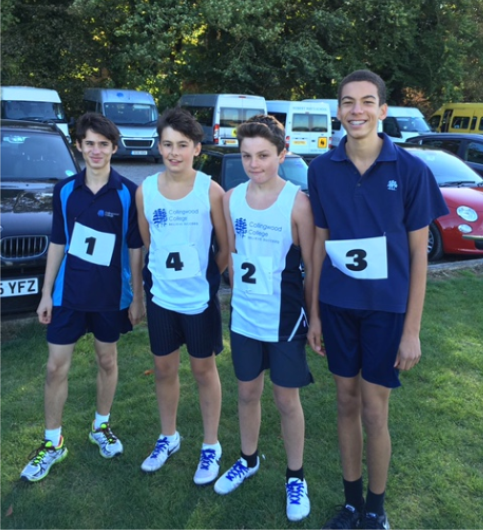 Years 9/10 boys' and girls' races followed and all students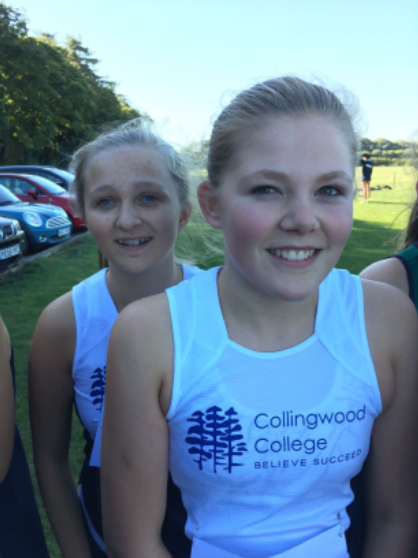 who took part were a credit to the College on what was a very hilly course in some strong winds. All runners are now looking forward to our next event at Lightwater Country Park in November.
Teams:
Years 7/8 girls: Jules Rabey, Emily Dillamore, Nicole Sturcke, Maya James, Jessica Gates and Lara Pearson
Years 7/8 boys: Max Duckworth, Toby Mann, Sam Hillman, Oscar Watkin and Luke Stanton
Years 9/10 girls: Hannah Barratt and Sophie Wilkinson
Years 9/10 boys: Cameron San Emeterio, Giles Rhoden, Bertalan Berenyi and Jack O'Hara
Mr Andrews – Year 11 Manager and PE Department