China, The Trip of a Lifetime
What has been the best week of your life so far? Some of the students who went on the Collingwood College visit to China during the half-term holiday stated that their week in China was the highlight of their lives to date!


We began in Beijing, the capital of China, and 8 of our students climbed to the top of the Great Wall, where they enjoyed the magnificent views of the mountains across northern China and bought a T-shirt which acknowledged their achie
vement! We stood in the massive Tiananmen Square, admiring the stately buildings, in one of which Chairman Mao's coffin is kept and another in which the Communist Party was due to hold its Congress a few days later. The Forbidden City is no longer forbidden to visitors and we could only try to imagine what it was like in the past when only the emperors, their families and officials were allowed to enter its sturdy walls.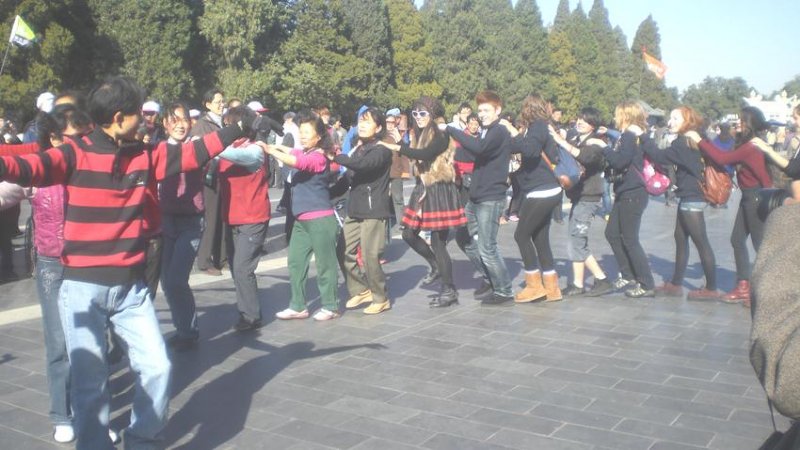 On the pedestrian walkway approaching the Temple of Heaven, the building where the emperors used to pray for a good harvest, our students spontaneously joined in with a group of Chinese people having their morning dancing exercise, much to the amusement and appreciation of the large crowd that gathered to see this spectacle!


We travelled on the overnight train from Beijing to Xian (an experience in itself!) in order to view the amazing Terracotta Warriors, a vast collection of more than 8000 life size figures which had been made to protect an emperor in the after life and had remained hidden underground for 2000 years until their discovery in 1974. The area they occupy is at least the size of a football pitch!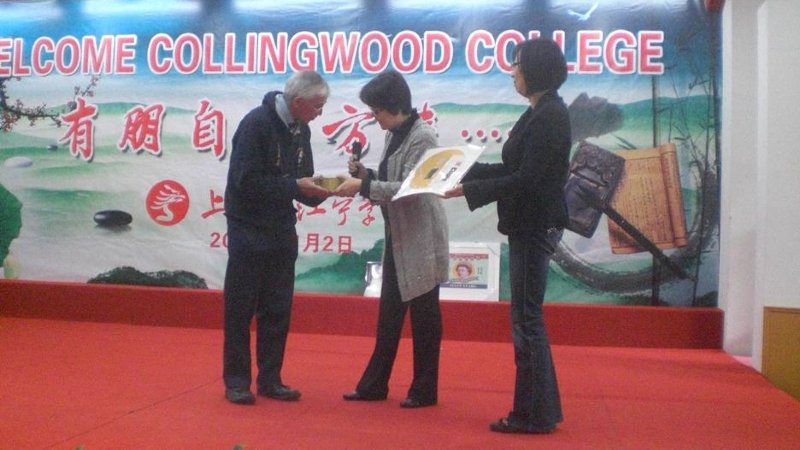 Our final destination was Shanghai, the rapidly developing financial centre of China. Here we visited the two schools with whom we have established links in recent years, Cao Yang Vocational College and Jiangning School. In both schools we participated in cooking lessons, learning how to make Chinese pastries, mooncakes and spring rolls. Our products tasted almost as good as those made by Chinese chefs! We entertained the students of Jiangning School with our songs, poems, magic and dancing, impressing them with our creativity. The majority of the group then experienced life in a Chinese family for one night of 'homestay', and really enjoyed their various experiences of food, entertainment, communication with limited language, and without exception the generous and welcoming hospitality of Chinese students and their families.

There will be another visit to China in 2014 for students currently in Years 9, 10 and 11. Perhaps it will be the best week of your life?

Mr Knowles - China Trip Co-ordinator