Communications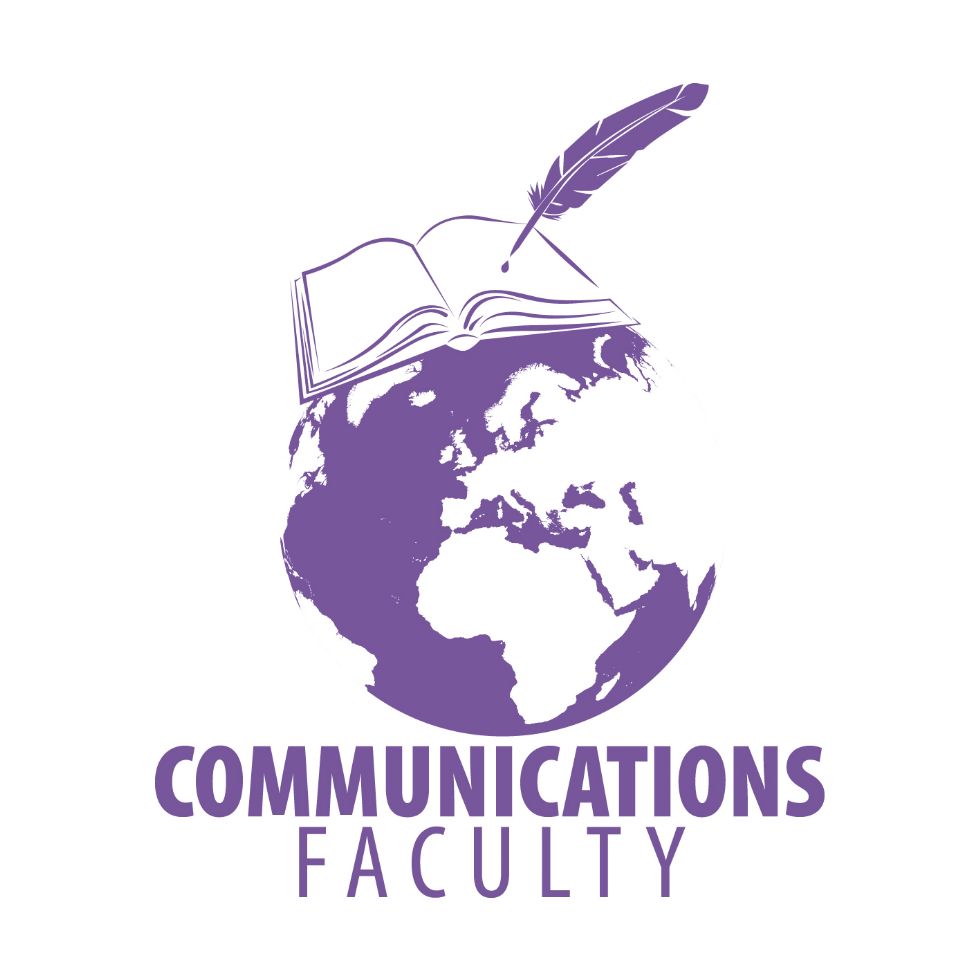 Welcome to the Communications Faculty.
The subjects delivered in the Faculty comprise the core subjects of English Language and Literature, including English Literature and English Combined at KS5. Languages are taught as a core in KS3 and optional at KS4. The department offers French and Spanish at KS3 and French, Spanish and Italian (for legacy groups) at KS4. We are also able to support Languages courses at A Level through an online provider. Geographically in the College, the Communications Faculty subjects are predominantly taught in Kingston building and also in the Sixth Form.

The English Department consists of 12 staff, who deliver English across all the Key Stages, with Literature as core alongside Language at GCSE. The department gets involved in a number of activities throughout the College and always tries to promote reading for pleasure through our Readathon competition and Rooted in Reading programme. We also support national days such as National Poetry Day, World Book Day and Roald Dahl day. We also offer a range of extra-curricular activities which have included creative writing, Shakespeare Club, theatre visits, debating and workshops with local writers.
The Languages Department consists of 4 members of teaching staff who deliver both French and Spanish across Key Stage 3 and French, Spanish and Italian (for legacy groups) at Key Stage 4. We can offer languages in the Sixth Form as well. The department encourages a love of language learning through engaging lessons and opportunities to experience different cultures. To enrich the learning of students, the department also offers trips abroad as well as visits to the French Institute and Europa Centre for Languages and masterclass days in a range of languages at Wellington College.