Courses Offered
Key Stage 3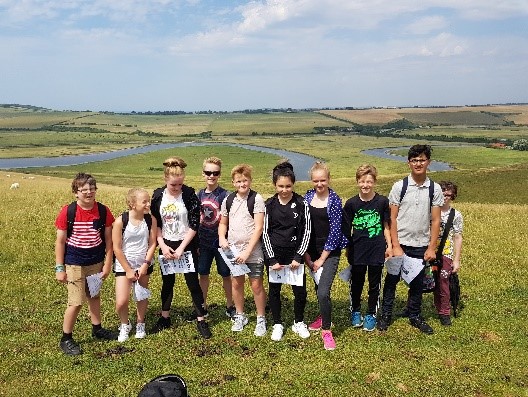 This is an introduction to Geography, drawing together the knowledge gained from Key Stage 2 and giving students the foundation to go on and study Geography in the future. Students are currently assessed through class assessment tasks and home learning. The topics covered are:
Year 7 – Welcome to Our World, Local Safari, Glaciation, Population, Rivers and Coasts and Urbanisation.
Year 7 are offered a field trip to the Seven Sisters Country Park to investigate the landforms found along rivers and at the coast. They also explore different river and coast management strategies.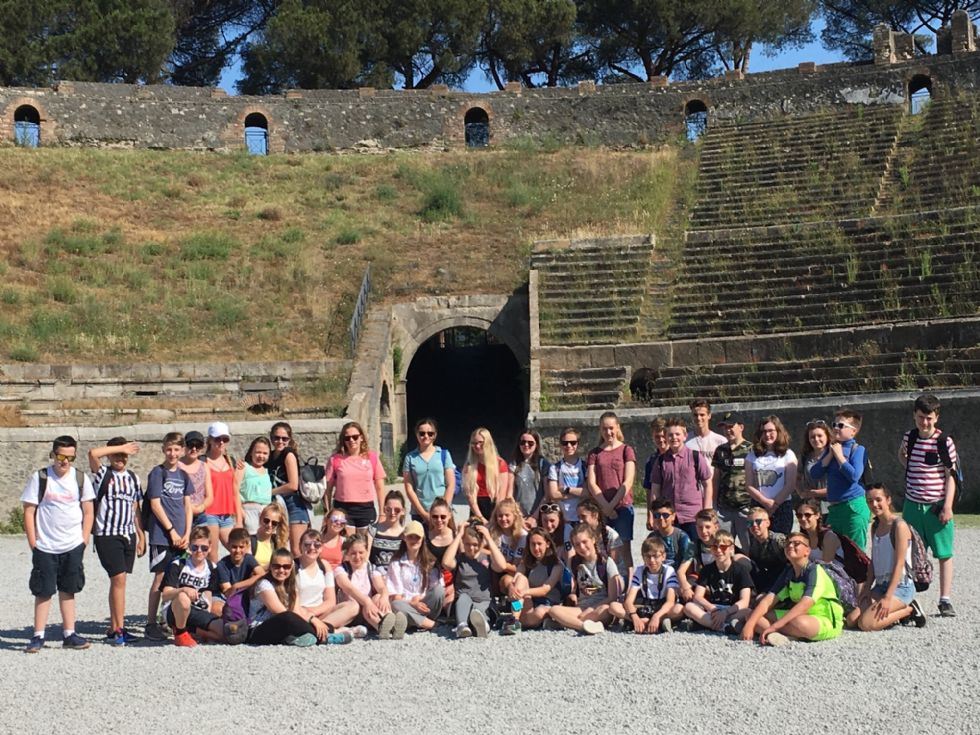 Year 8 – Weather, Energy, Climate Change, Natural Hazards, Development and Economic Activity. Half of the year group will also study an additional topic about Global Issues and Challenges.
Key Stage 3 students are also given the opportunity to go on a residential trip to Italy.
Key Stage 4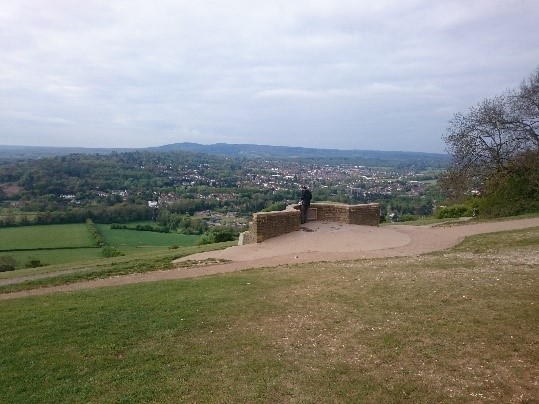 GCSE Geography EDUQAS B
This is an exciting interactive two/three year course with an enquiry based approach to learning.
Students will study:
Theme 1 Changing Places - Changing Economies which will cover urbanisation, global cities, rural/urban processes and change in the UK and global development issues
Theme 2 Changing Environments which will look at coasts, rivers, weather, climate and climate change
Theme 3 Environmental Challenges which will include ecosystems, water resources, water management and desertification.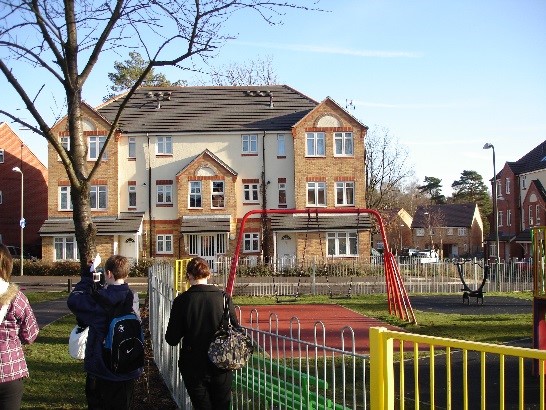 In addition, students are required to experience two full days of fieldwork – one which will take place in a rural environment and one which will take place in an urban environment.
At the end of the course students will sit three examinations:
Component 1 (40%): Investigating Geographical Issues which is a 1 hour 45 minute written exam assessing knowledge, understanding and application of the themes above.
Component 2 (30%): Problem Solving Geography which is a 1 hour 30 minute written examination which will assess the ability to process information about an issue in order to reach a decision.
Component 3 (30%): Applied Fieldwork Enquiry which is a 1 hour 30 minute written examination assessing specific methods and concepts used in Geographical enquiry.
GCSE Geography students are also offered a residential trip to Iceland or West Coast USA.
Key Stage 5
A Level Geography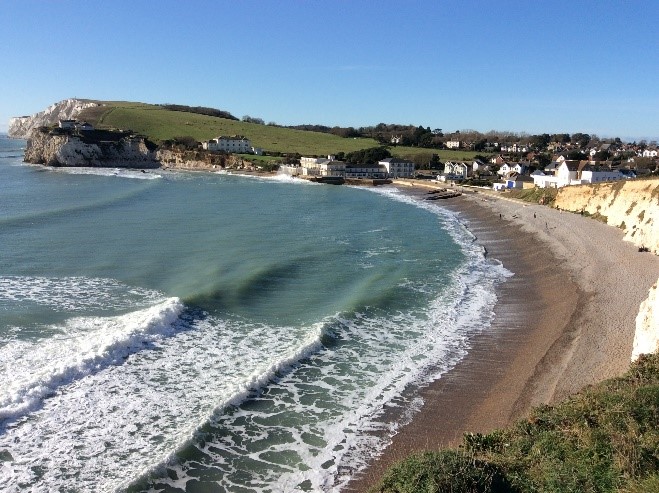 Geography is a linear subject with the examinations at the end of the second year. It consists of both Physical and Human Geography elements with a Geographical Investigation taking place in the second year.
Students will study Water and Carbon Cycles, Coastal Systems and Landscapes, Hazards, Global Systems and Global Governance, Changing Places and Contemporary Urban Environments.
The Geographical Investigation will be based on fieldwork. This is usually organised as a four-day residential course at a Field Studies Centre which allows students to investigate a hypothesis of their choice from either a human or physical geography element. It will culminate in a 3000 word report.
A Level students are also offered a residential field trip to Iceland or West Coast USA.