Economics GCSE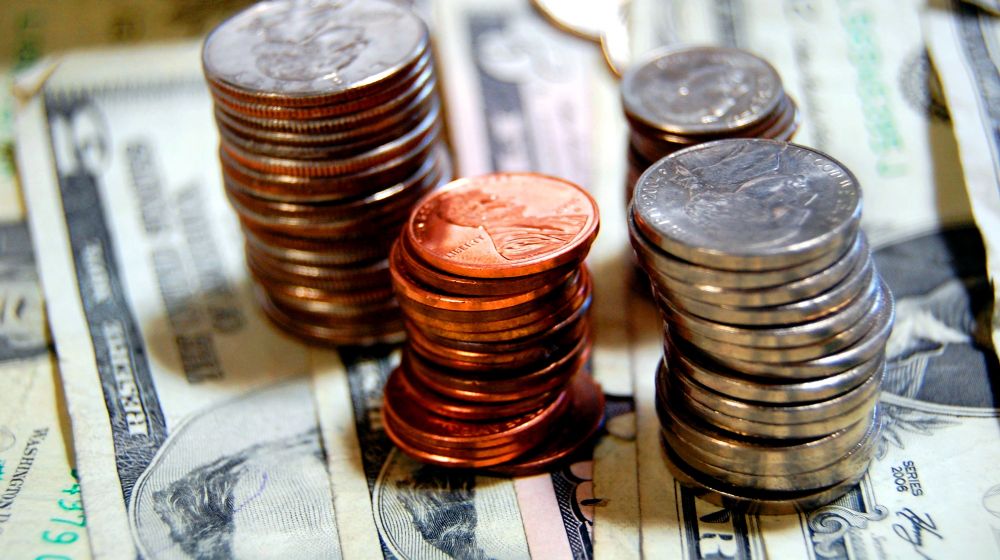 OCR
Introduction to Economics – 80 marks – 50% of GCSE
National and International Economics – 80 marks – 50% of GCSE
Home Learning
Students will be expected to complete, on a weekly basis, tasks of the following nature – Primary and Secondary Research, past paper questions and worksheets. These should be approximately 30 minutes in length.
Students are advised to regularly look at the following useful websites:
https://www.tutor2u.net/
https://www.economist.com/
https://news.sky.com/business
How Parents Can Help Students
It would be very useful to the students if they had computer access, internet access and printing facilities. Parents could encourage their children to watch the news regularly and discuss current events. It would be useful if parents discussed business and economics related events with students.