Get into Teaching


Teaching is a rewarding profession in more ways than one, offering fantastic career prospects and development opportunities.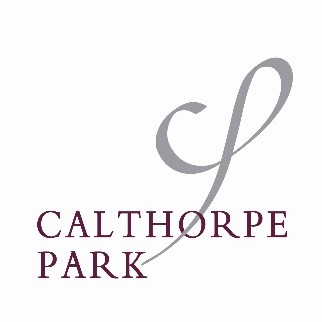 Through School Direct we can offer hands-on training and support in our large and very successful comprehensive college.
Collingwood College is in an alliance with the Calthorpe Park North East Hants & Surrey Borders consortium and if you follow this link it will take you to all of our School Direct vacancies. Together we offer dynamic and high-quality training places across a variety of subjects in partnership with the University of Reading.
Useful Links:
Institute of Education – Partnership website (reading.ac.uk)
Secondary School Direct in partnership with the Institute of Education, University of Reading
News and events - Institute of Education, University of Reading
Tips on applying for teacher training | Get Into Teaching (education.gov.uk)
For further information, please click on the links below:
Training Routes
What Qualifications Do I Need?
Getting Started
What Training Will We Provide?
Next Steps