Longleat Trip for VBE Students
In October, students studying Business Studies and Business and Communication Systems visited Longleat. The trip was organised by Year 13 BTEC Business students, who are required to organise a business event as part of their coursework, and involved looking at all aspects of the running of the attraction.

Longleat was the first stately home to be opened to the public and is a business model which has been adopted nationwide, being one of the reasons why it is such a valuable visit for students studying Business Studies.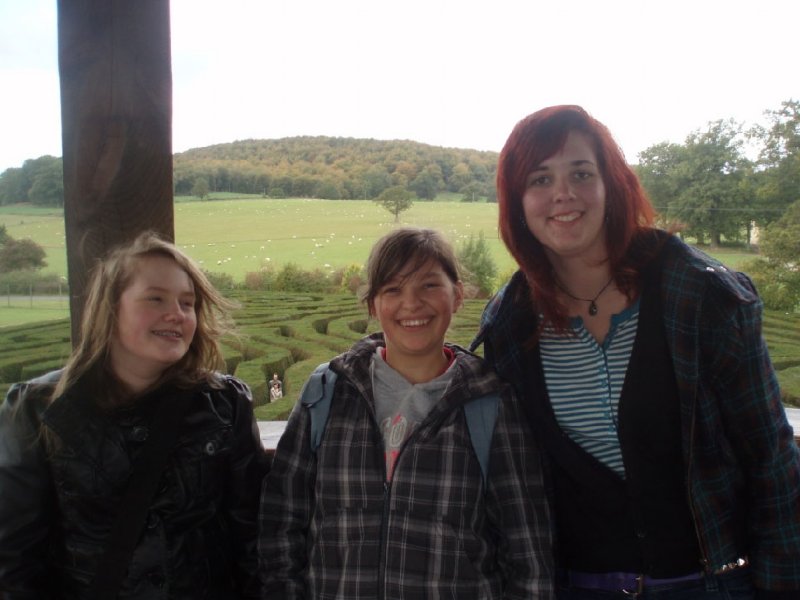 The Longleat Company has also diversified to offer a number of other attractions, such as a safari park, maze, rides such as simulators, a bat cave and boat trip. One of the highlights of the day was feeding the sea lions and finding out about 'Nico the gorilla' who lives in his own house on an island at Longleat and has his own high definition plasma TV to keep him occupied!

One of the Year 13 Student organisers said:

"Our trip to Longleat was a great day, where we got to see a variety of different animals and learn a lot about how to run a business. We were able to get up close to fruit bats, as well as feed sea lions. The safari was exciting, as we all got to see animals like tigers, lions, wolves and many more. There was lots of fun to be had in the maze, where you could get lost and still have a good time trying to figure your way out. The students learned a lot from the talks that were given, which were about marketing and how Longleat is run."