News & Events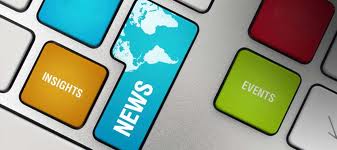 Welcome to the College's News and Events section. From here you can view forthcoming College events using our College calendar and view all our exciting news stories.
You can also access our interactive map to view the various destinations around the world that students have had the opportunity to visit.
We have a number of photographic galleries depicting the various activities and events that staff and students have participated in.
Happy browsing.