Performing Arts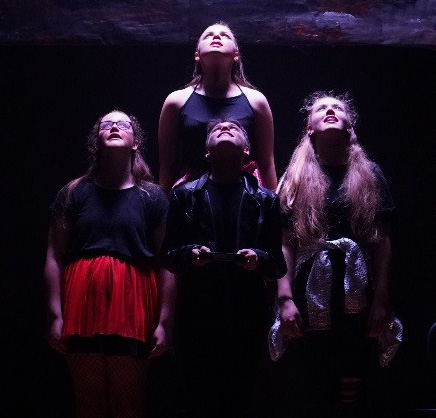 Head of Department: Mrs S Valu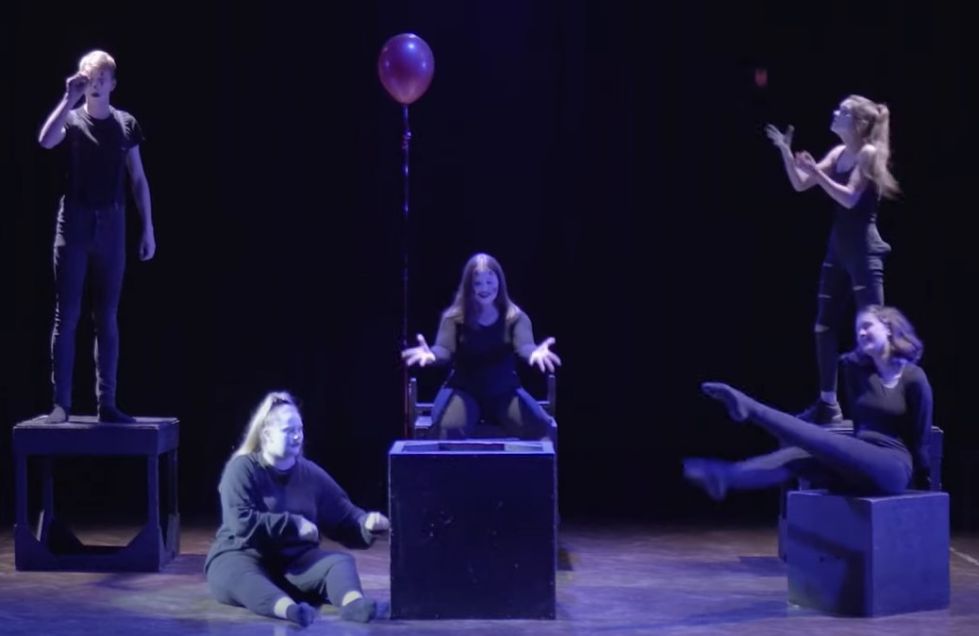 "Imagination is more important than knowledge." Albert Einstein
Introduction
With its emphasis on the skills of communication, experience in Performing Arts is a vital part of education which seeks to develop the character as well as the mind.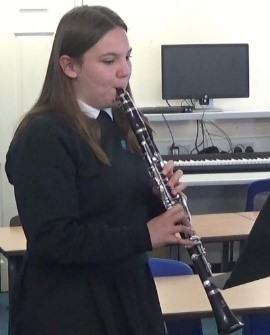 Facilities and Resources
At Collingwood there are five Performing Arts teaching areas. The Studio is located on the Barossa site and its facilities include professional studio lighting and sound as well as staging equipment. Kingston Theatre has recently been refurbished with a brand-new lighting rig and professional LED lights. We utilise Room H32/33 on the Barossa site as a practical space. M1 and M2 are our designated Music rooms with a range of instruments from boom whackers and ukuleles to music technology software and DJ decks.